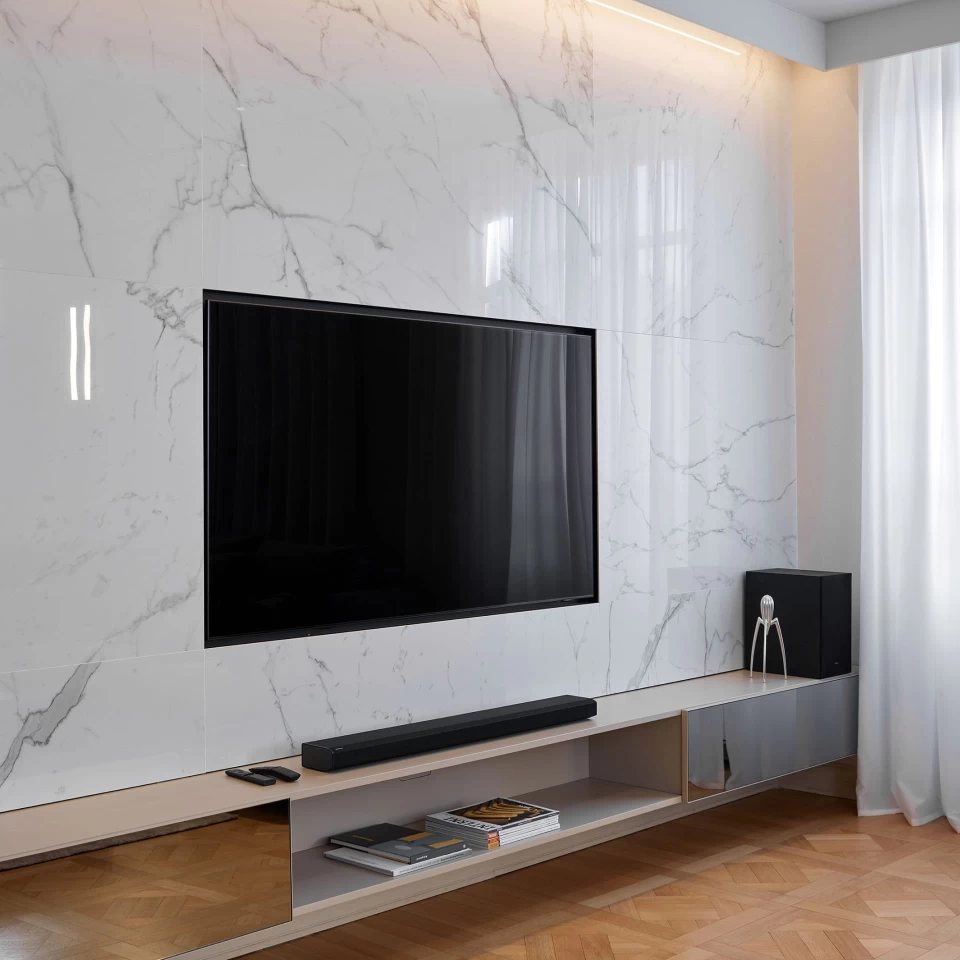 Flussocreativo Project
A balanced living room of classic and contemporary trends with marble-effect slabs by Atlas Plan
Space: Living
Country: Italy
Designer: Flussocreativo Design Studio
Photographer: Lonati Fotografia
Official Fabricator: Soluzione Top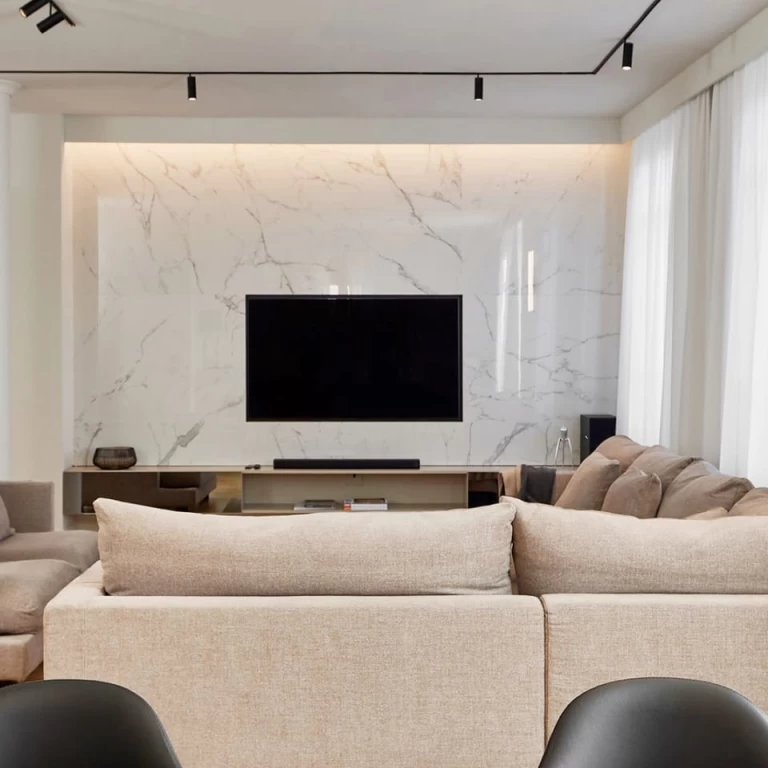 Surfaces that become furnishing elements
A living room with classic taste, characterised by a contemporary division of space that opens up into a large, bright open plan room.
The soft, warm and natural tones of the wooden floor are matched by the elegant Atlas Plan marble-effect porcelain stoneware surfaces used to clad the scenic TV wall, made with Calacatta Extra, and the bioethanol fireplace, in Nero Marquina.
Two interior elements of great impact and personality, which increase the expressive power of the room without offsetting the overall balance of the project.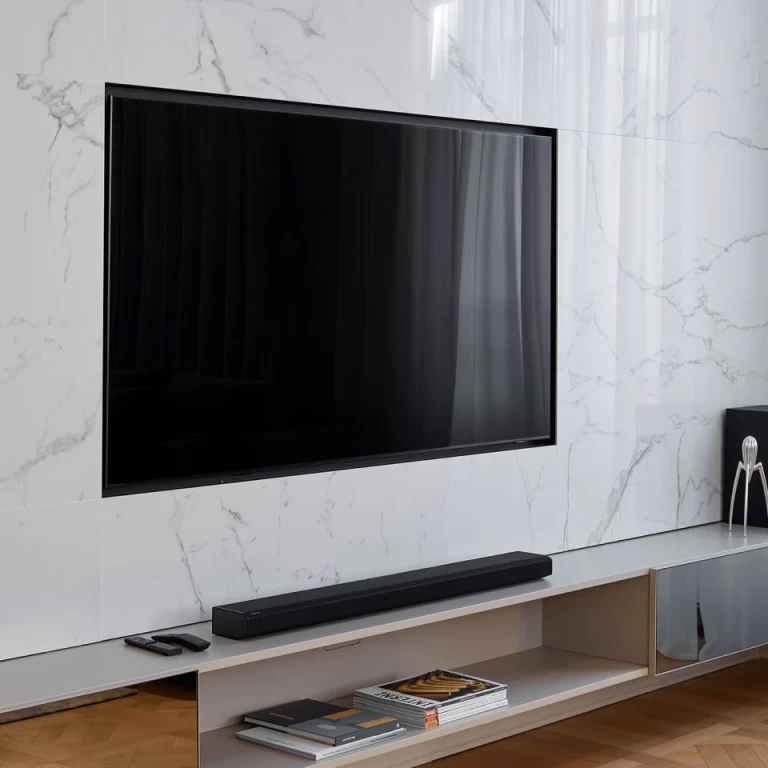 The decorative power of the marble effect
The compact and luminous white of Calacatta Extra, crossed by light veins and golden reflections, is counterpointed by the deep and compact black of Nero Marquina, engraved with irregular white veins: a mirror-like surface that creates an energetic and contemporary colour tension.
Surfaces used
Calacatta Extra and Nero Marquina marble-effect porcelain stoneware slabs by Atlas Plan are available in different sizes, finishes and thicknesses for being used in any context. In this interior design project, their polished finish enhances the shine of the surfaces and increases the feeling of exclusivity.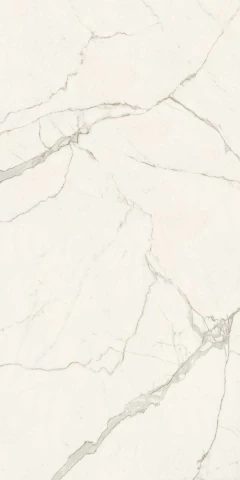 Other projects you might be interested in