Polished
A finish that highlights the chromatic hues and nuances of porcelain stoneware, bringing out the beauty of the pattern and giving it a refined look. Precision mechanical processing polishes the surface to a perfectly uniform finish, allowing it to reflect light.
Silk
The silk finish of porcelain stoneware slabs is characterized by an extremely matt, non-reflective surface, without any mirrored reflections. It is particularly soft to the touch, while still maintaining all the technical characteristics that make it perfect for kitchen countertops and furnishing elements. Used mainly for marble looks, it features the subtle irregularities typical of natural stone.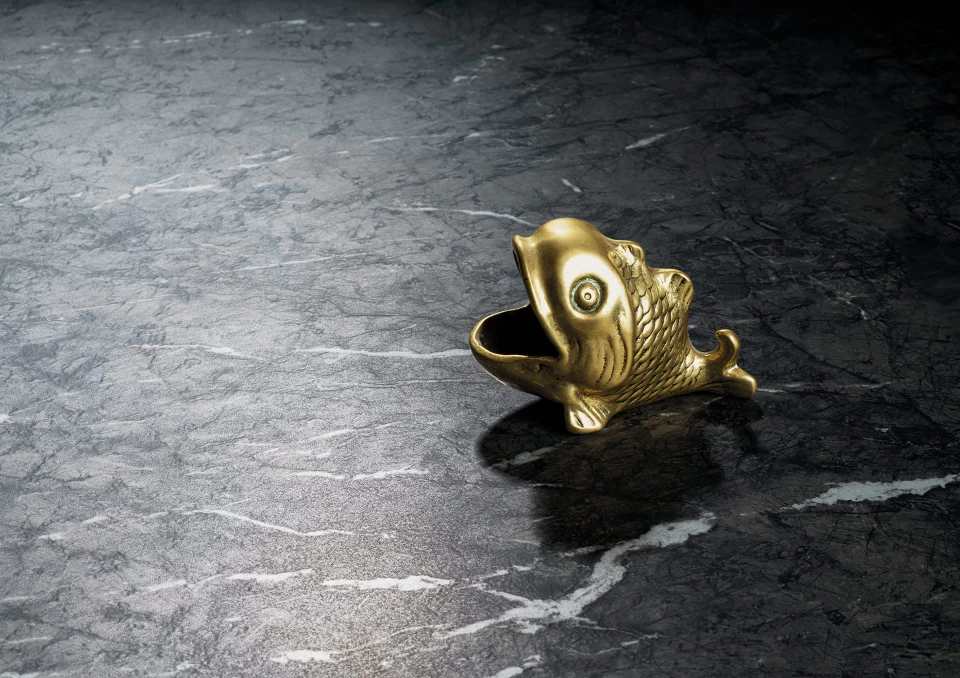 Matt
The matt finish of Atlas Plan large tiles is characterized by a smooth "touch" and is ideal for flooring that require superior technical performance.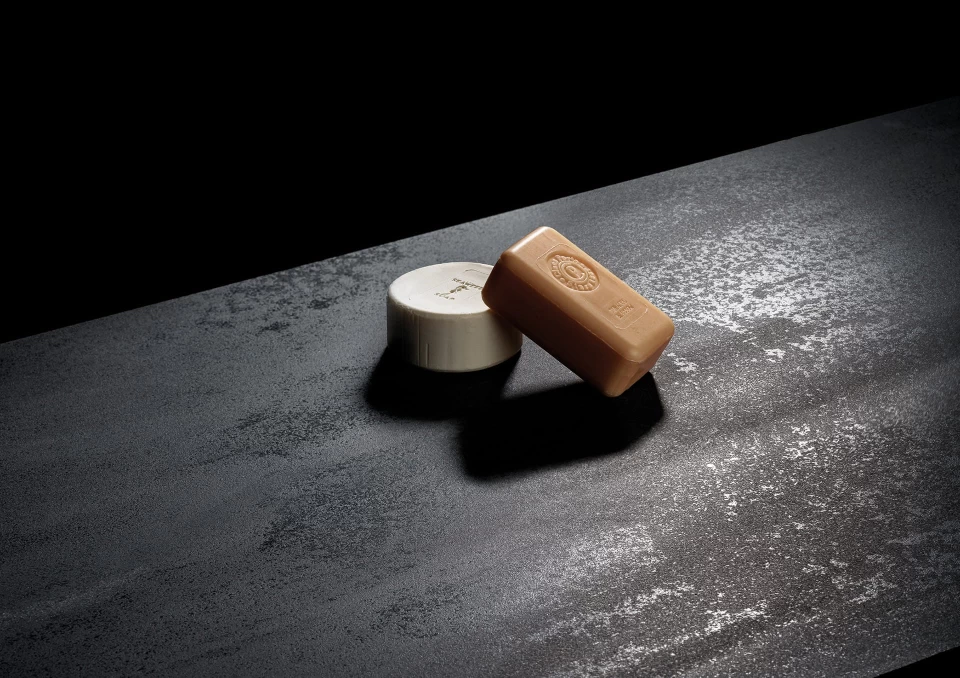 Satin
A matt finish with an astonishingly realistic look that enhances the depth and naturalness of these large ceramic slabs. The coloring is softened in tone, almost as if veiled. It reveals its maximum aesthetic splendor in marble looks where it can also be defined as eggshell.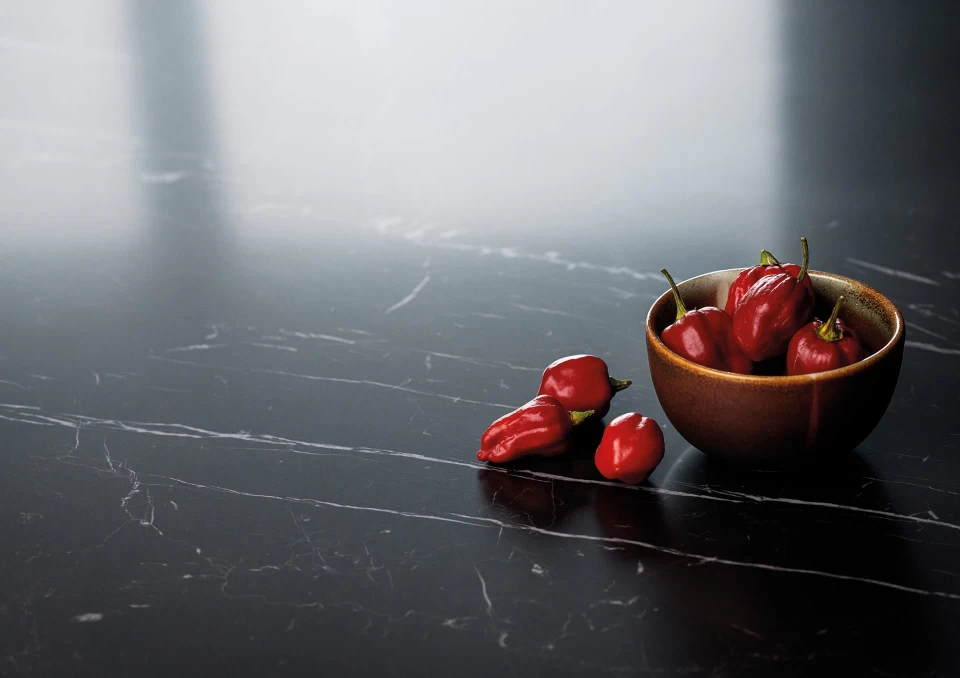 Hammered
Hammered large format slabs. A finish that produces a slightly corrugated surface, creating an appearance that resembles the natural material. The slab has a chiseled, unpolished look, with an irregular surface characterized by pitting, dimples and bumps.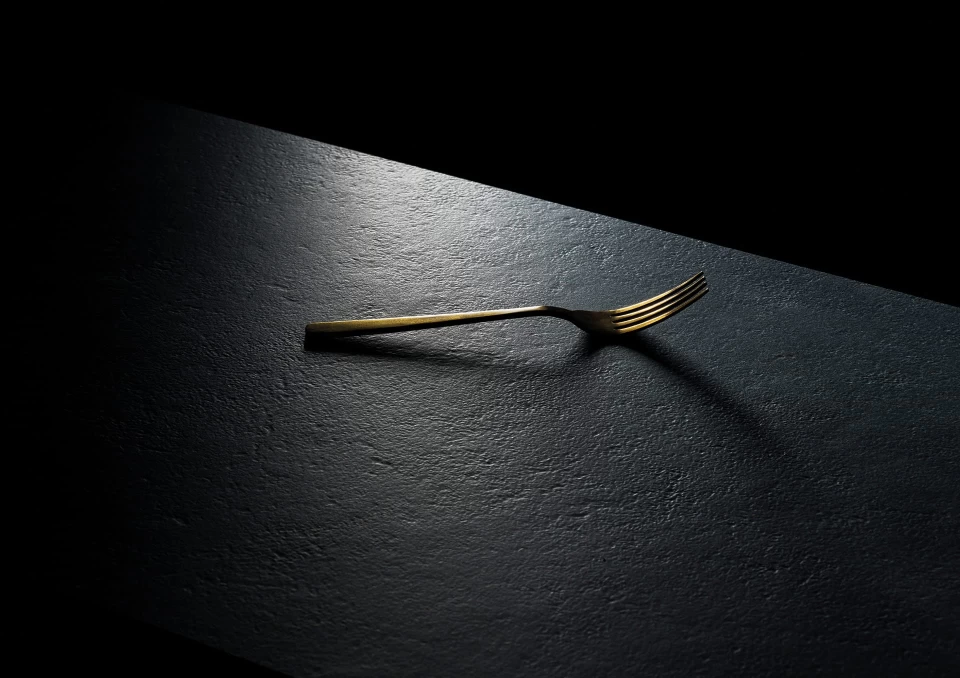 Leathered
The Leathered finish of Atlas Plan slabs is characterized by a slightly wavy appearance that recalls the texture of leather. It is smooth to the touch, with a final brushing that makes the surface extremely soft and pleasant.