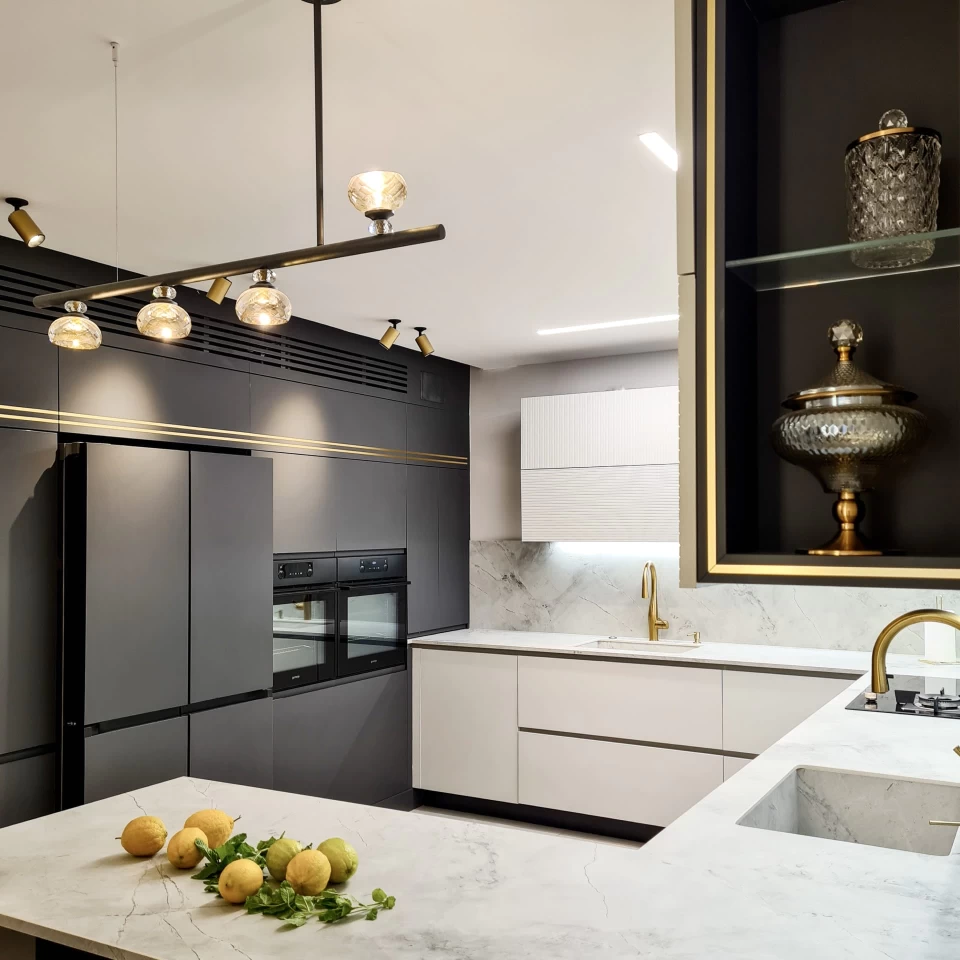 Sheinfeld Braun Project
A kitchen to experience and admire every day with Atlas Plan porcelain stoneware
Space: Kitchen
Country: Israel
Designer: Devora Sheinfeld Braun
Photographer: Brauns Photography
Distributor: Dan Marble
Formal, aesthetic and functional beauty
The aesthetic and performance features of porcelain stoneware come together in this kitchen project that combines beauty and resistance, style and practicality, comfort and functionality thanks to Atlas Plan's White Cloud marble look slabs.

Countertops, backsplashes and sinks are perfectly harmonized in a unique surface inspired by one of the world's most popular quartzites, infusing the room with a sense of elegant evenness and lightness while ensuring extraordinary strength and durability in everyday use.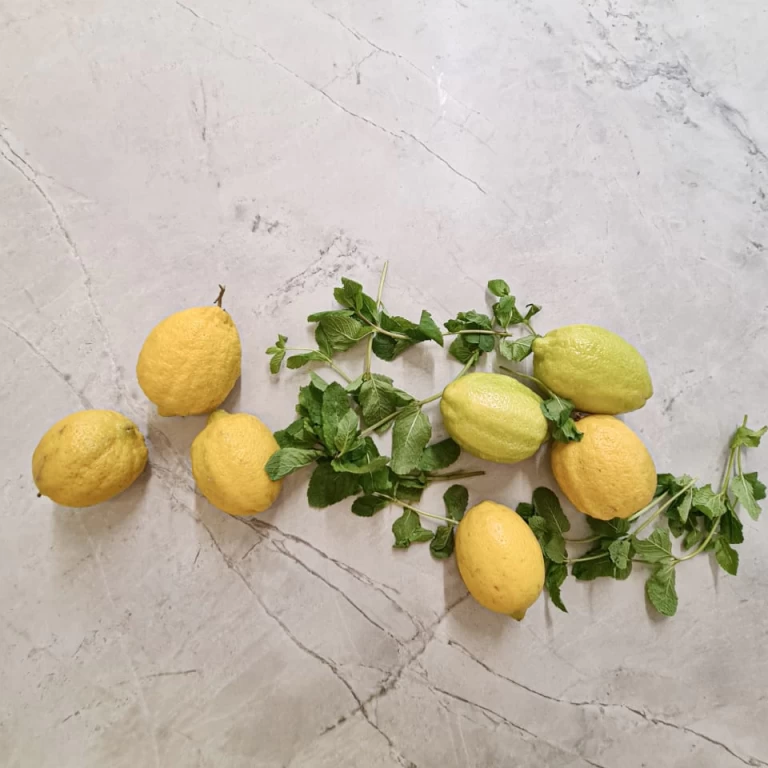 White Cloud by Atlas Plan is a marble look porcelain stoneware in light, bright tones, with a light gray background crossed by thin white veins and darker, stronger veins recalling the dynamic shape and iridescent lights and shades of clouds. A surface acting as the true protagonist of the furnishing project, characterizing the atmosphere and style of the settings.
Surfaces used
White Cloud by Atlas Plan is ideal for kitchen tops, sink vanity tops, backsplashes and tables. The large size is suitable for residential, commercial and public spaces thanks to the versatility and multiple application possibilities of its gray shade, which integrates perfectly into any interior design project, accompanied by a touch of elegant modernity.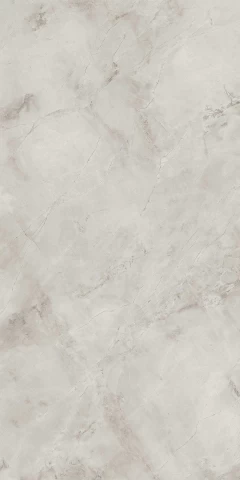 Other projects you might be interested in