Natural stone effect porcelain tiles.
With a textural appearance characterized by different shades of gray and details that enhance its three-dimensionality, Boost Mineral Grey is an extremely versatile material, ideal for both indoor and outdoor furniture. The naturalness of stone reproduced on slabs creates a stylish, contemporary style.

Configure the slab to suit your needs
Color
Look
Size
Finish
Thickness
Natura technologies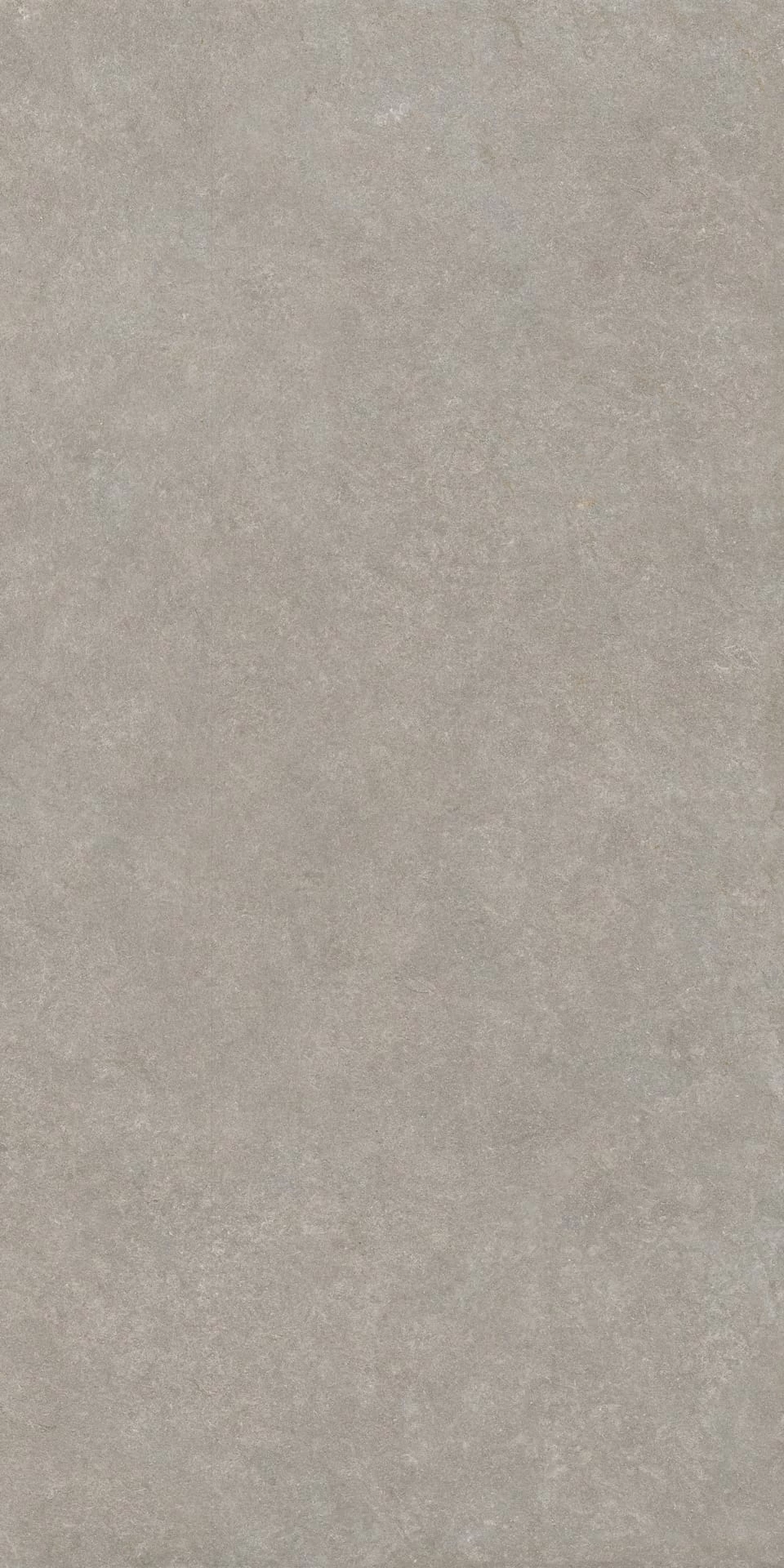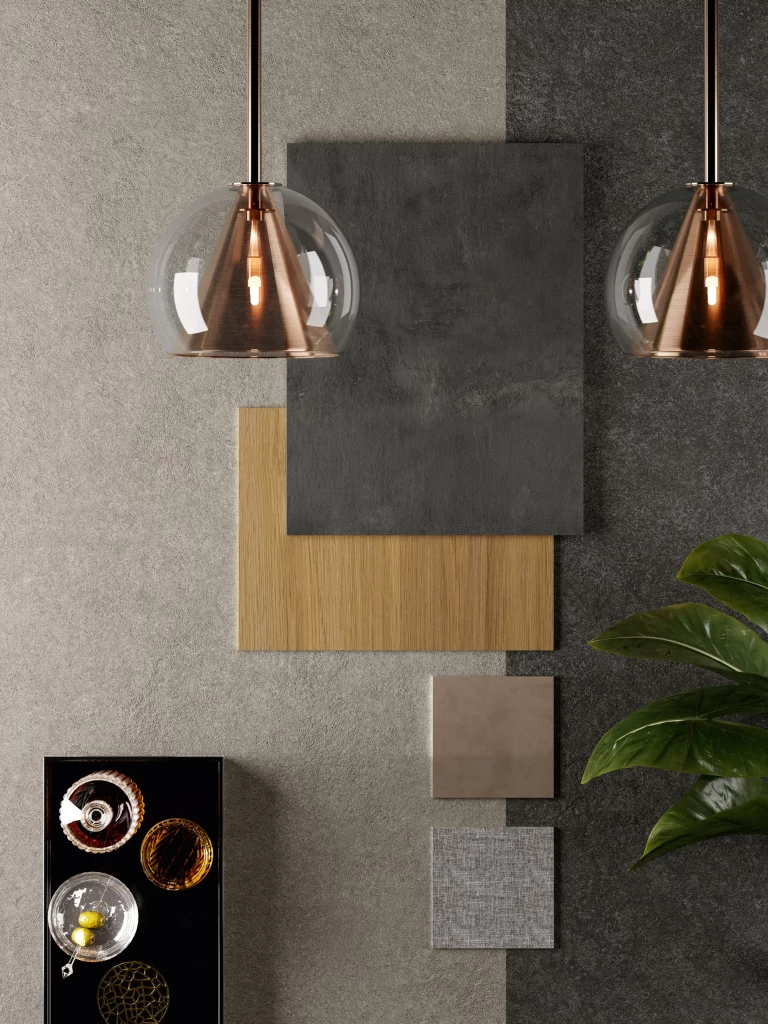 Look: Stone
Boost Mineral Grey
Boost Mineral Grey large format surfaces are made with Atlas Plan Natura-Body Tech technology for total fusion between body and slab surface.
The textural appearance and compact tone of this large slab are perfectly suited to indoor and outdoor applications with a natural, contemporary style.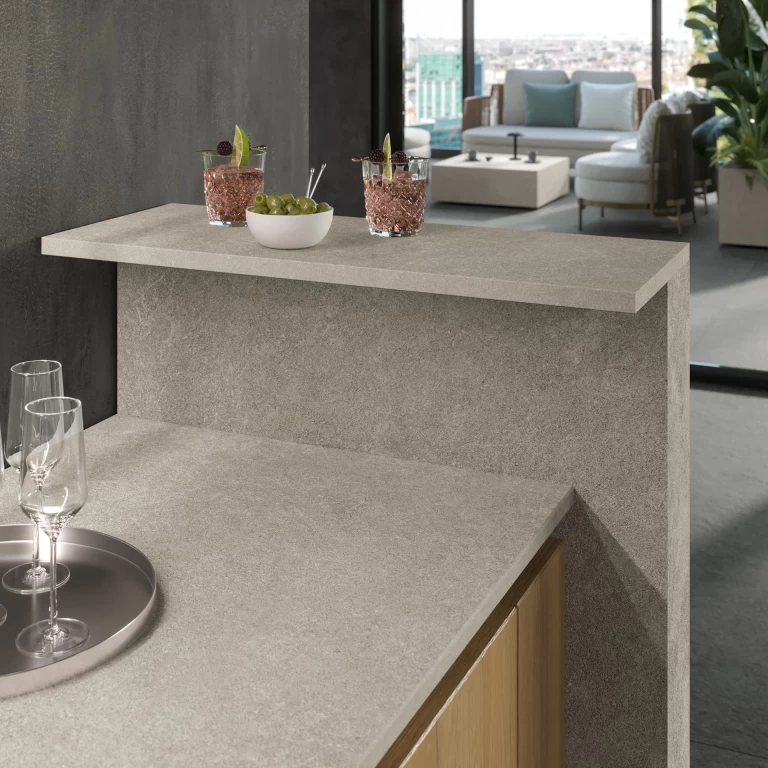 Natural suggestions
The natural shades of grey stone effect porcelain tiles Boost Mineral Grey, used for the counter, are enhanced by the dark colors of Boost Mineral Tarmac, used for the floors, and Boost Tarmac installed on walls. The result is an elegant and scenic environment enriched by objects with essential shapes and refined design elements.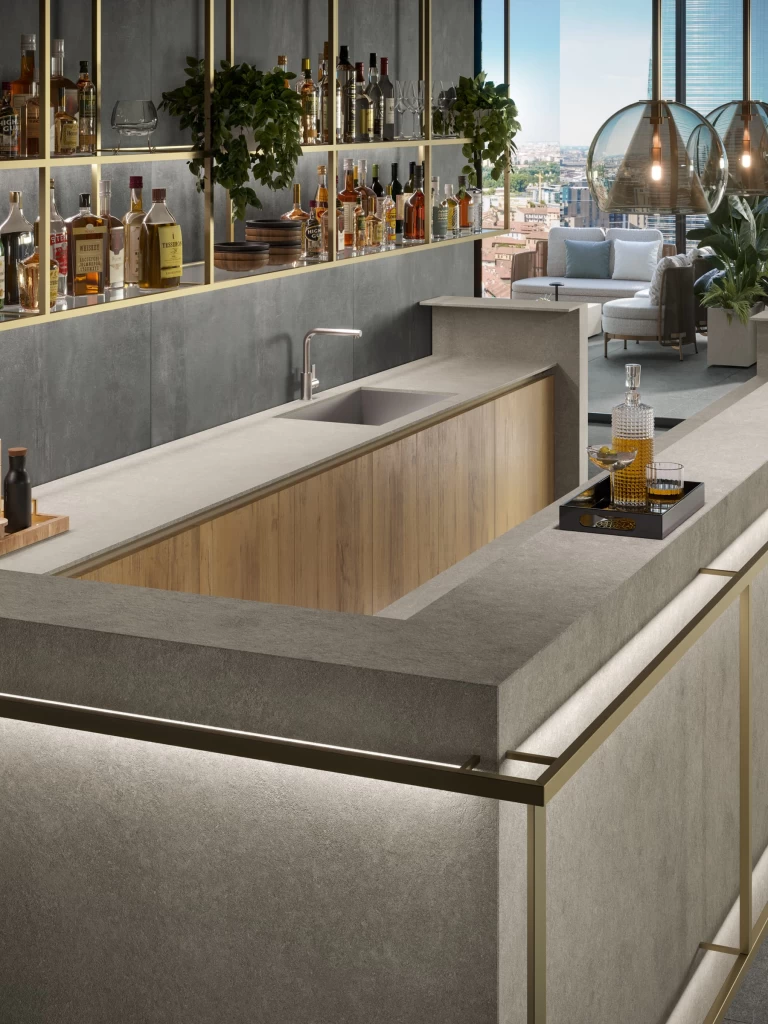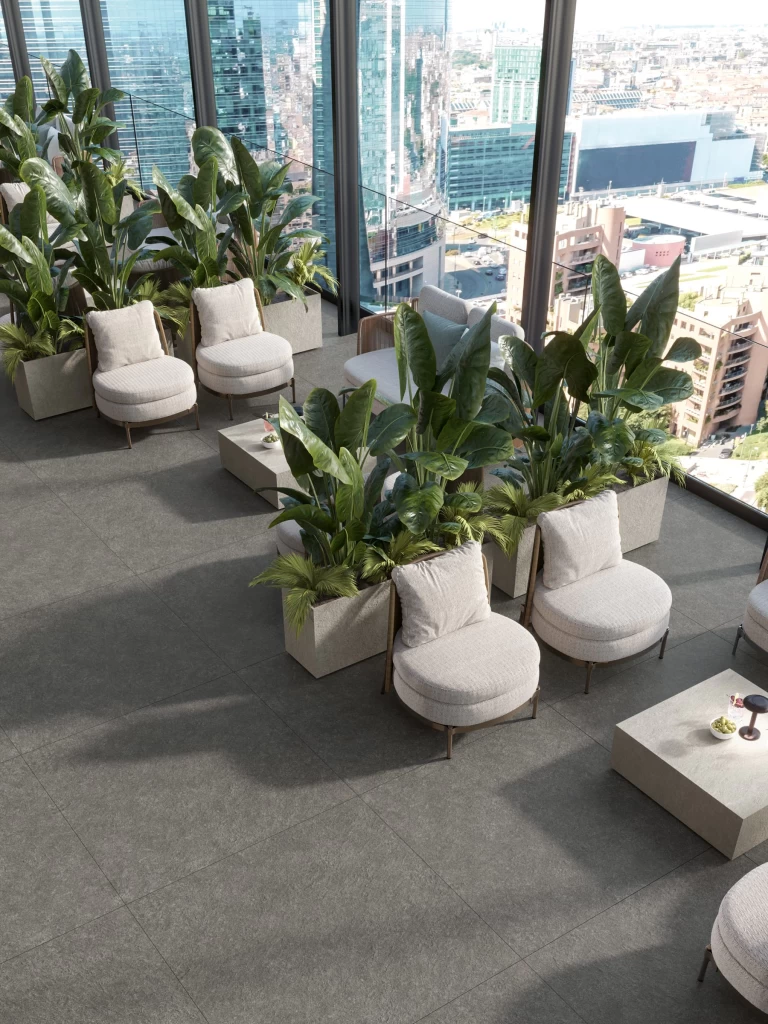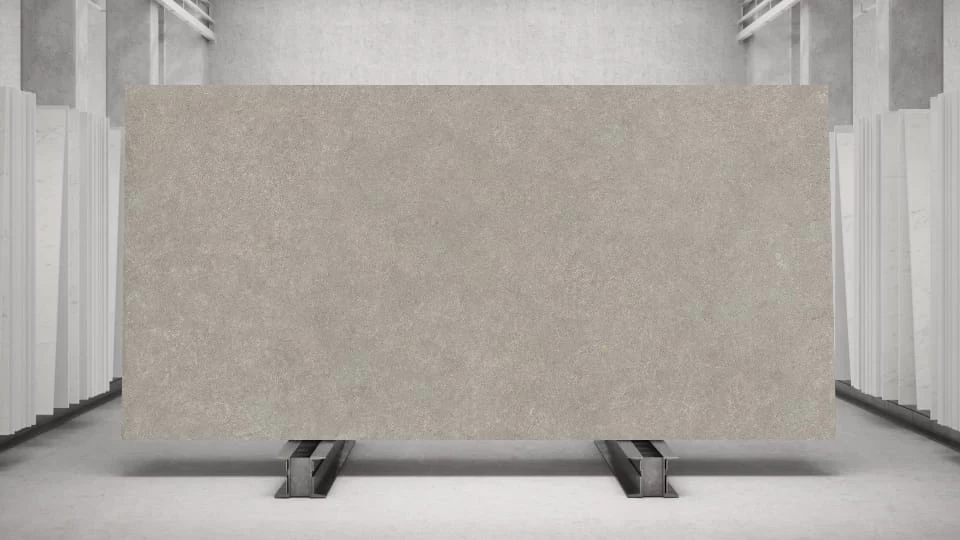 Boost Mineral Grey
162x324 cm - 63¾″x127½″ (Not rectified)
Hammered
12 mm
- Natura-Body Tech
160x320 cm - 63″x126″ (Rectified monocaliber)
Hammered
6 mm
- Natura-Body Tech