Stoneware surface with a warm gray concrete look background.
Boost Balance Ash is Atlas Plan's tile that simulates the elegance of concrete. Its overall view is characterized by a homogeneous and balanced color, but close observation reveals an authentic naturalness, with subtle nuances and delicate tone-on-tone color variations.
Configure the slab to suit your needs
Color
Look
Size
Finish
Thickness
New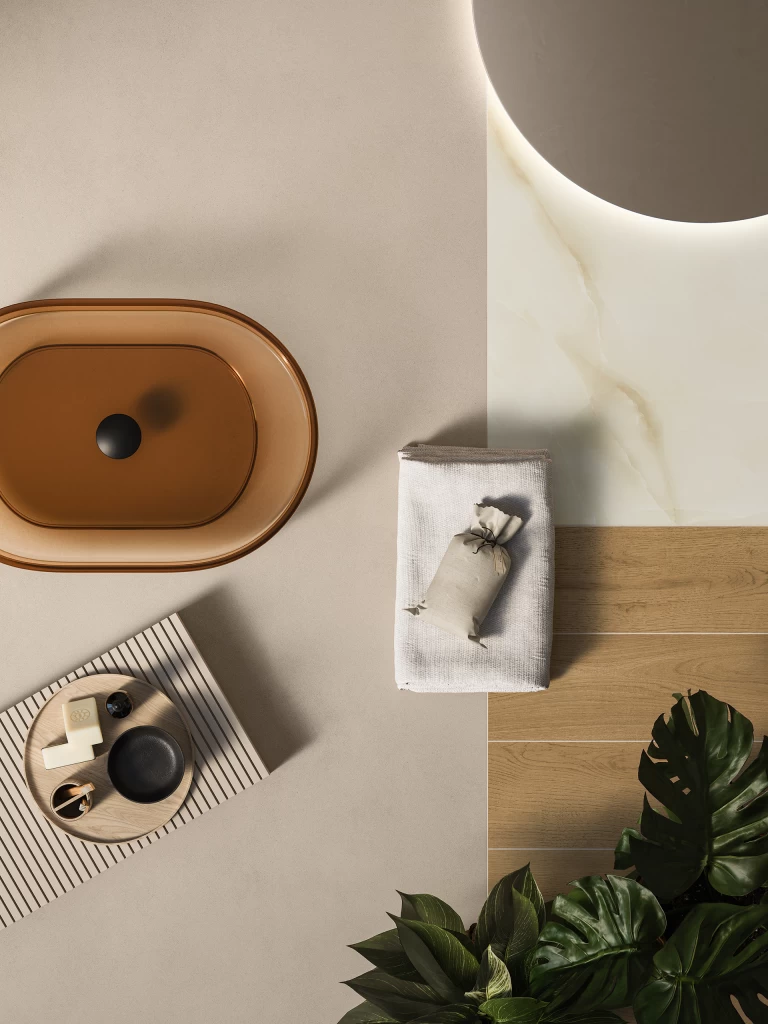 New
Look: Concrete
Boost Balance Ash
The large format Boost Balance Ash stoneware slab is extremely versatile and perfectly suited to both indoor and outdoor residential and commercial spaces. Its clean, contemporary style enhances linear and refined environments, providing a dry and sophisticated atmosphere.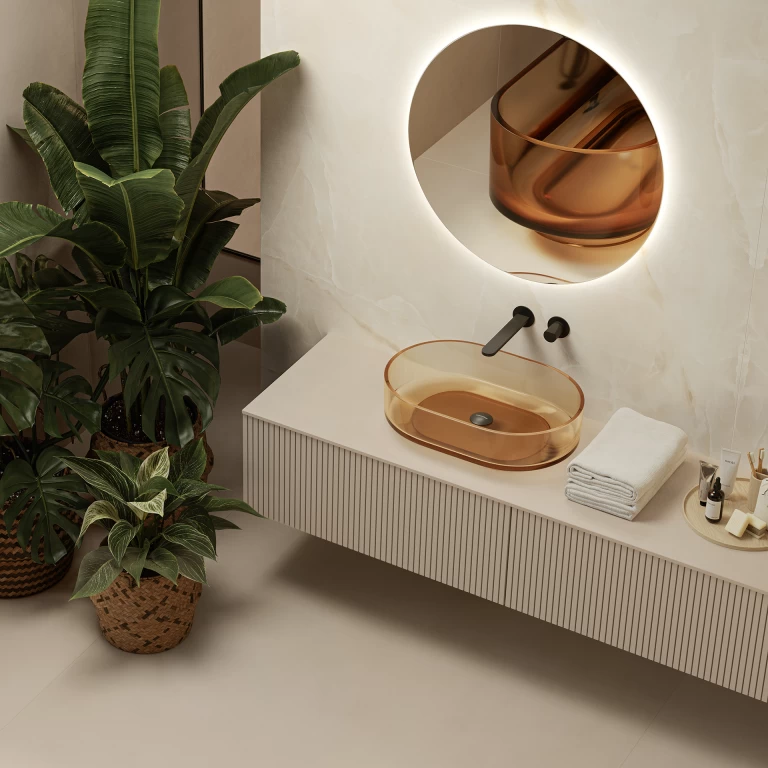 Whispered elegance
In the bathroom of this charming hotel room with a view, the beauty of the Boost Balance Ash stoneware surface is expressed through the washbasin vanity top and the refined wall tiling. The harmonious combination with the Onyx White slab adds a touch of exclusivity to the room, creating an atmosphere of pure elegance and luxury.
The combination of Boost Balance Ash with Entice Pale Oak Elegant by Atlas Concorde created a floor with warm and contemporary shades, making this bathroom an oasis of elegance and comfort for hotel guests.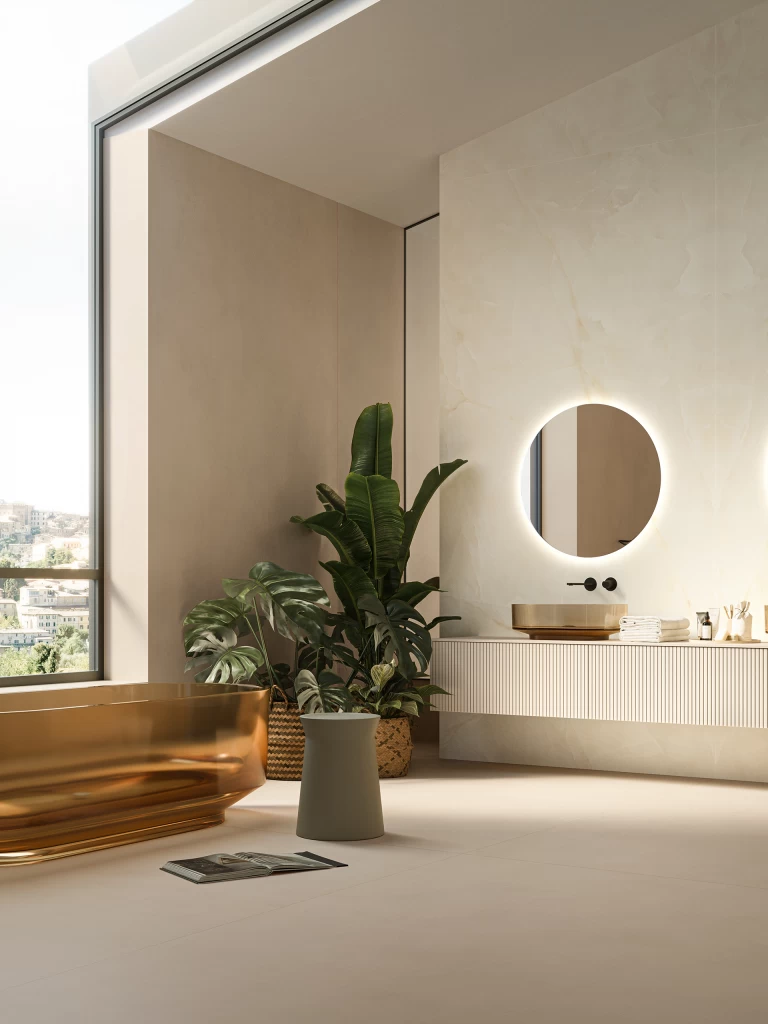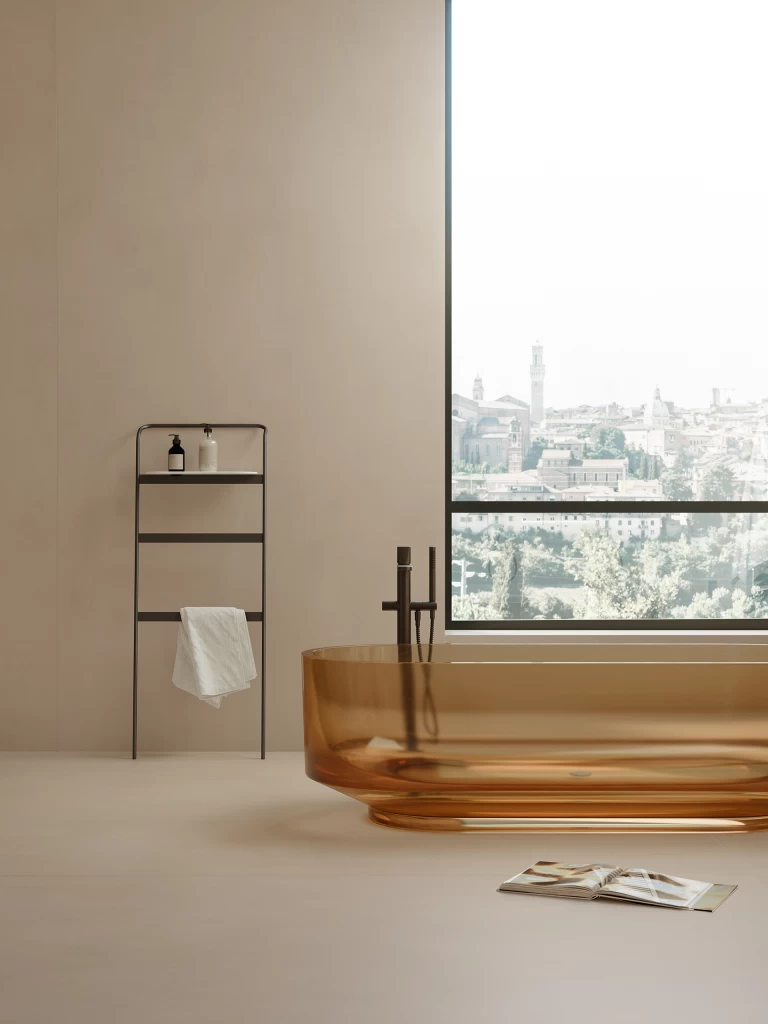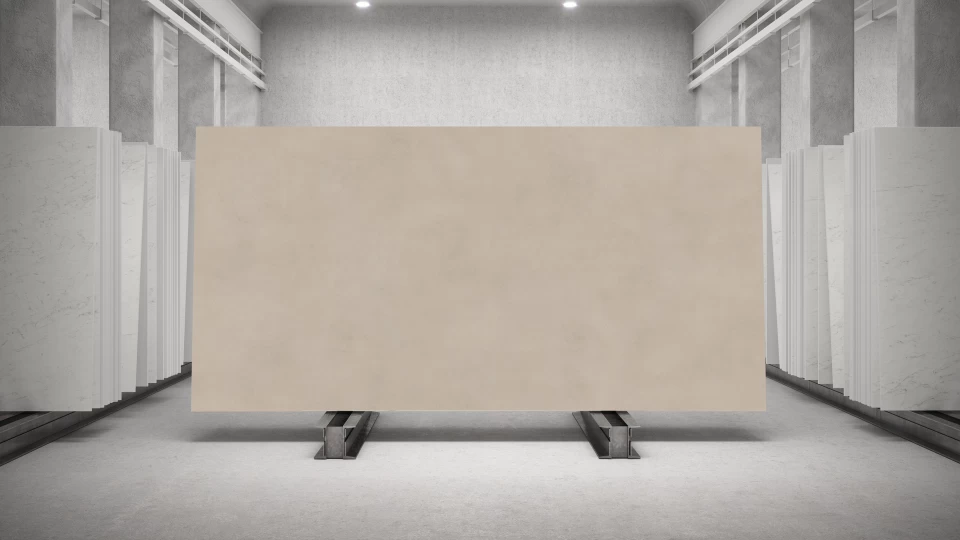 Boost Balance Ash
162x324 cm - 63¾″x127½″ (Not rectified)
160x320 cm - 63″x126″ (Rectified monocaliber)