Large-format concrete-effect porcelain tiles.
All the elegance and sophistication of white, contrasting with the textural effect of concrete for a modern, welcoming setting that is perfect in every detail. Boost White is a versatile solution that adapts elegantly to any space.
Configure the slab to suit your needs
Color
Look
Size
Finish
Thickness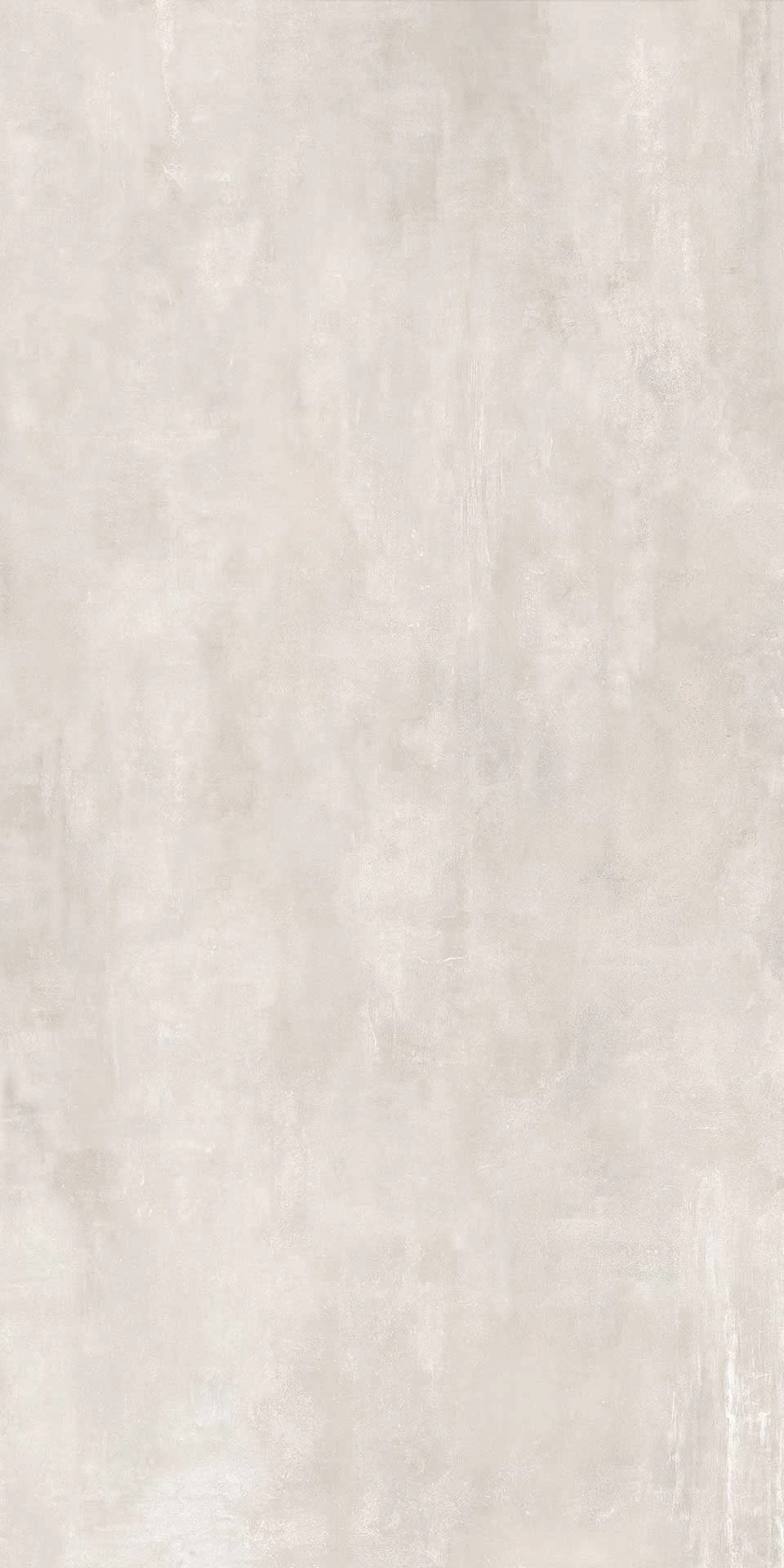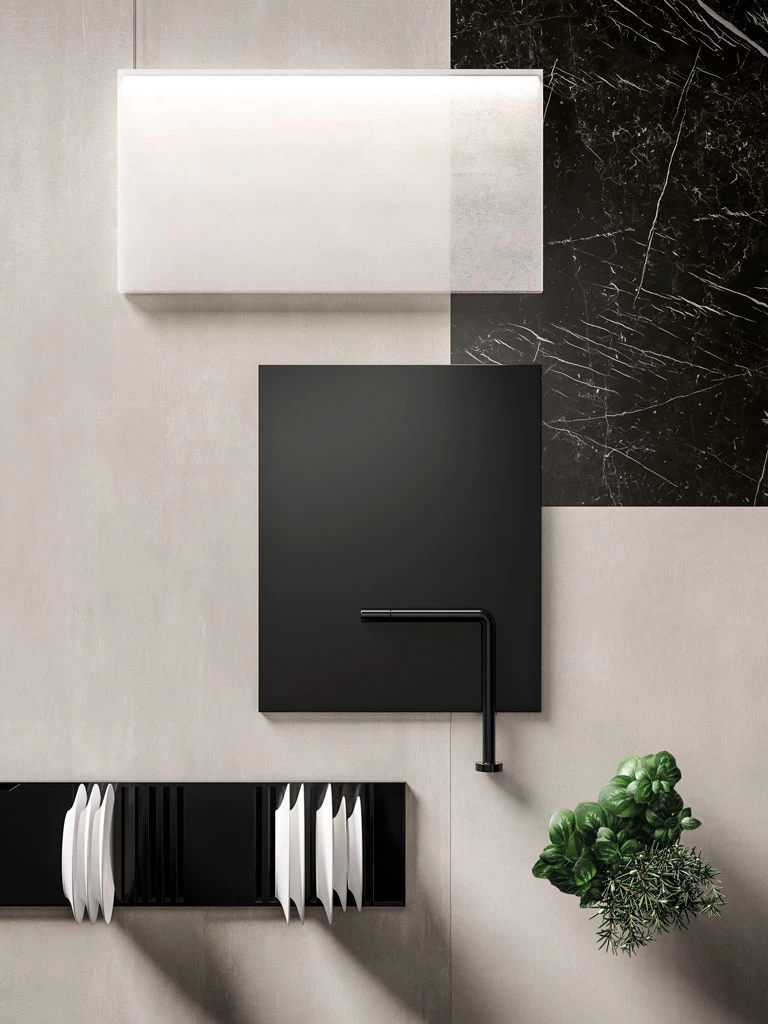 Look: Concrete
Boost White
The white color of the concrete-effect Boost White stoneware slab makes it ideal for indoor and outdoor furniture: tables kitchen worktops, backsplashes, doors, drawers, side panels, vanity tops, sinks, ventilated façades and bar counters.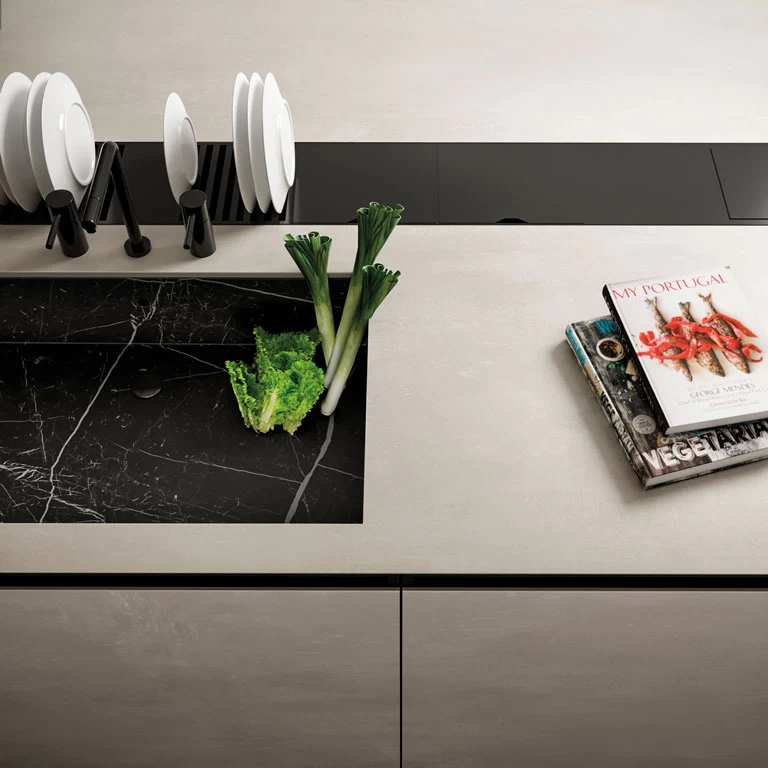 The versatile elegance of white, the strength of concrete
Boost White: for this kitchen, Boost White Hammered is paired with Nero Marquina. A mood made up of intense, bold and elegant color contrasts, for rooms with a modern and sophisticated personality.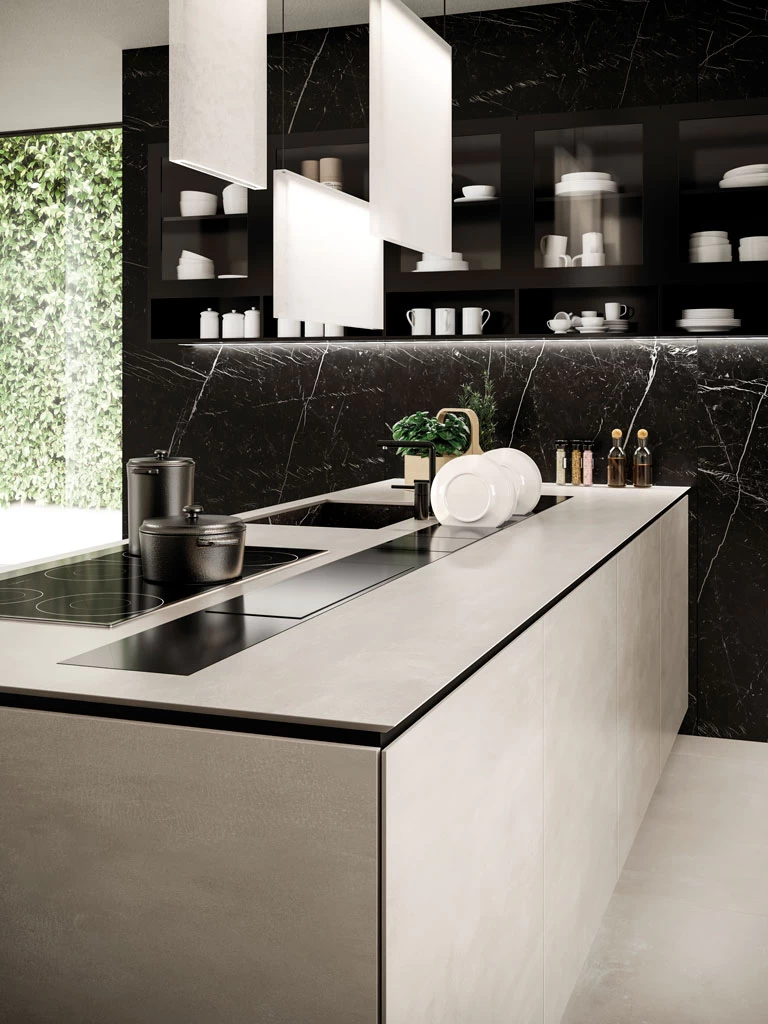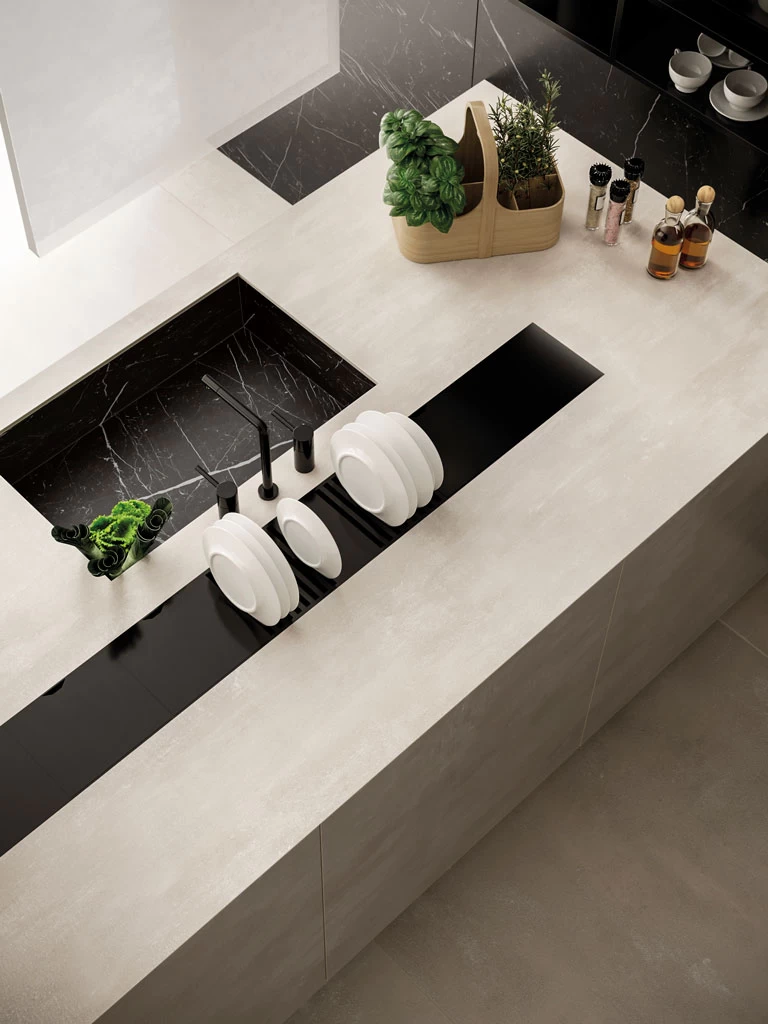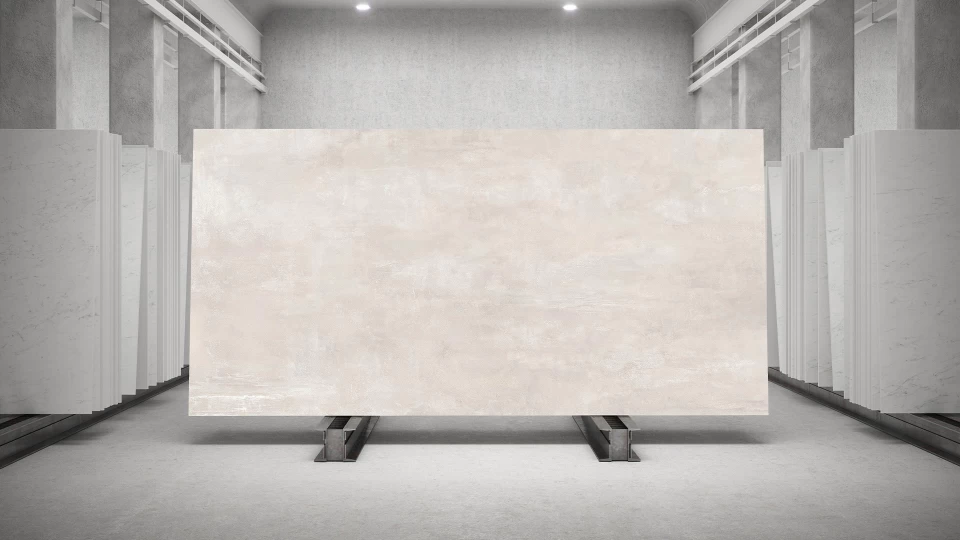 Boost White
162x324 cm - 63¾″x127½″ (Not rectified)
160x320 cm - 63″x126″ (Rectified monocaliber)