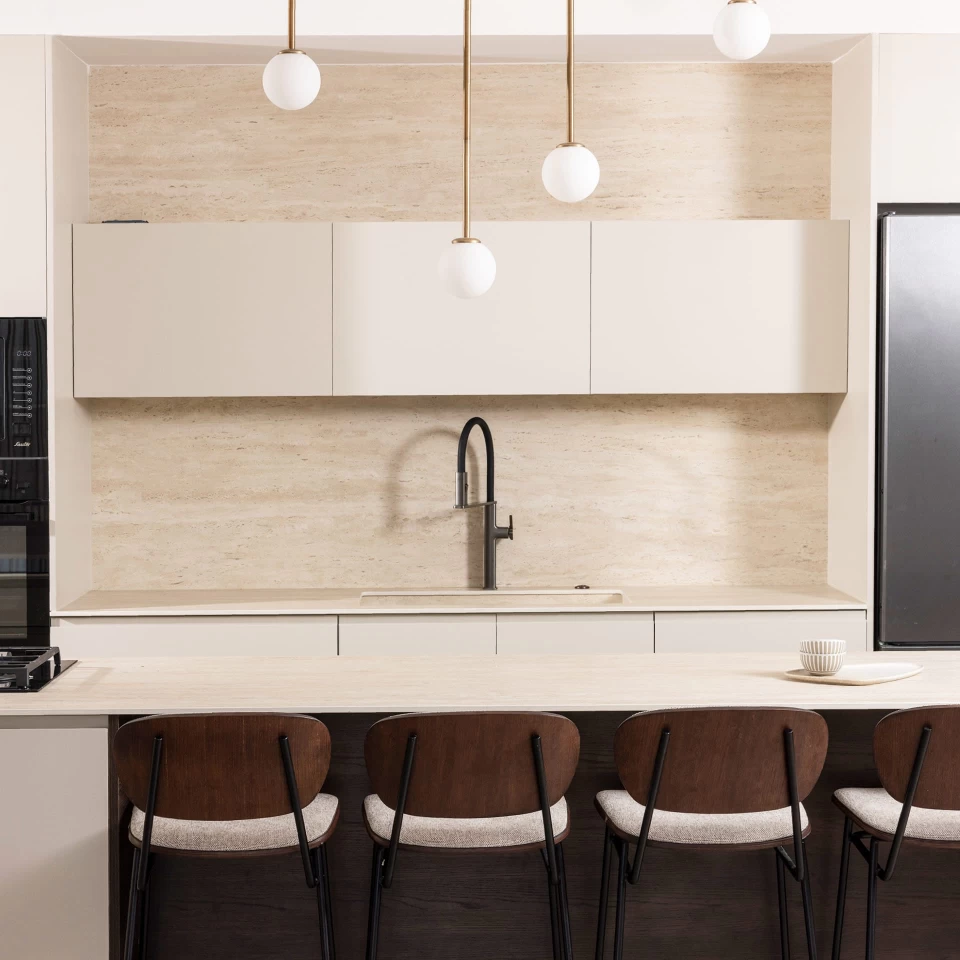 Sarit Haim Project
Refined open-plan kitchen in Travertino Sand Atlas Plan
Space: Kitchen
Country: Israel
Designer: Sarit Cohen Haim
Photographer: Idan Gur
Distributor: Dan Marble
The natural refinement of the marble effect
An open-plan kitchen with light, delicate and bright ton-sur-ton colours is expressed in an elegant and refined interior design project.
The central island, kitchen top and walls are covered in Atlas Plan Travertino Sand marble-effect porcelain stoneware, which, with its neutral and sandy hues, retains light and reflects it in the space, infusing the room with a great sense of lightness, naturalness and aesthetic harmony.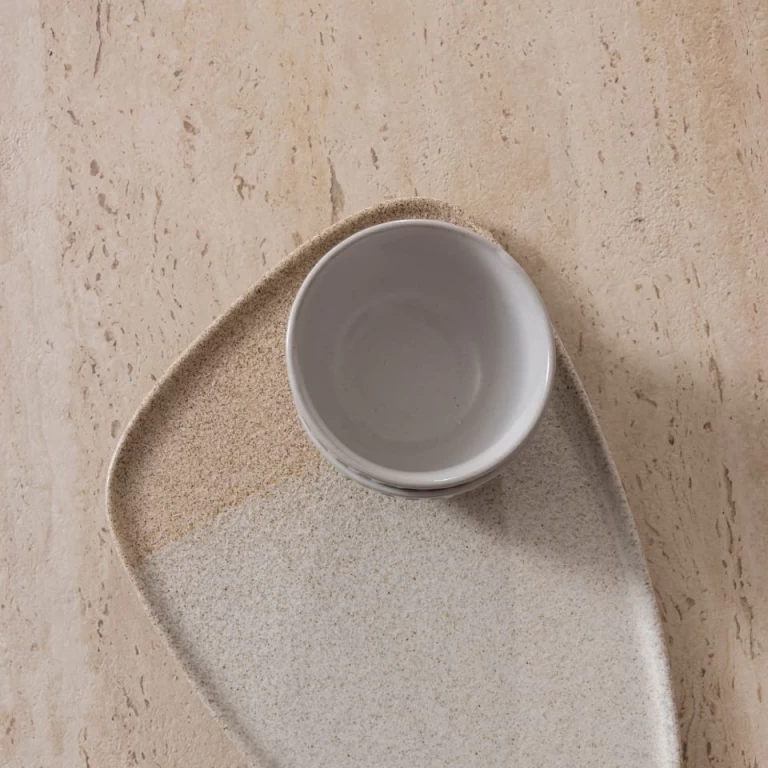 Sophisticated contemporaneity
The timeless elegance of marble is dressed in soft, natural shades. With its warm and bright sand-coloured background, crossed by fine veins, Travertino Sand by Atlas Plan expresses an innate and delicate elegance through its surfaces.
Surfaces used
The Travertino Sand marble-effect porcelain stoneware slabs, with their neutral and refined tones, provide an extraordinary versatility, ideal for any furnishing project that seeks a sophisticated, natural and bright touch: from modern and contemporary architecture to more classic and traditional environments.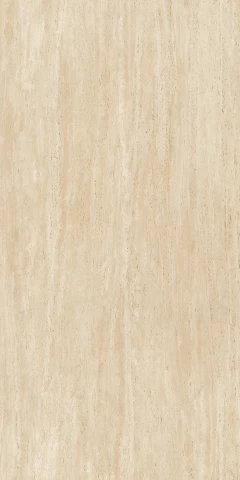 Travertino Sand
See the product
Other projects you might be interested in