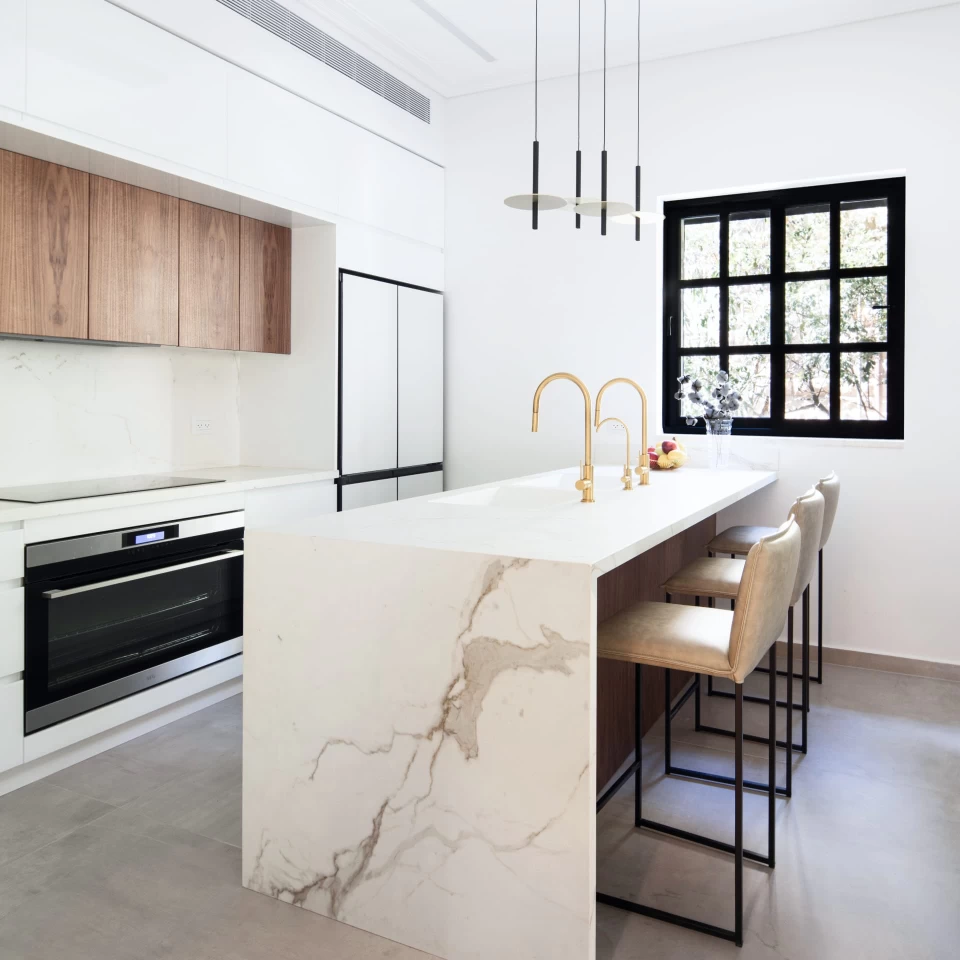 Efrat Project
The perfect balance of elegance and modernity with Atlas Plan marble-effect porcelain stoneware
Space: Kitchen
Country: Israel
Architect: Yonatan Efrat
Photographer: Alon Barhum
Distributor: Dan Marble
Interior design between classic and contemporary


In a modern designer kitchen, the marble-effect Calacatta Prestigio surfaces add a touch of classic elegance that enhances the environment, with a harmonised composition of volumes and furnishing elements.
A project that enhances the great stylistic versatility of the marble effect. If marble was the prerogative of purely classical environments until recently, Atlas Plan marble-effect porcelain stoneware slabs create new uses and contemporary interpretations.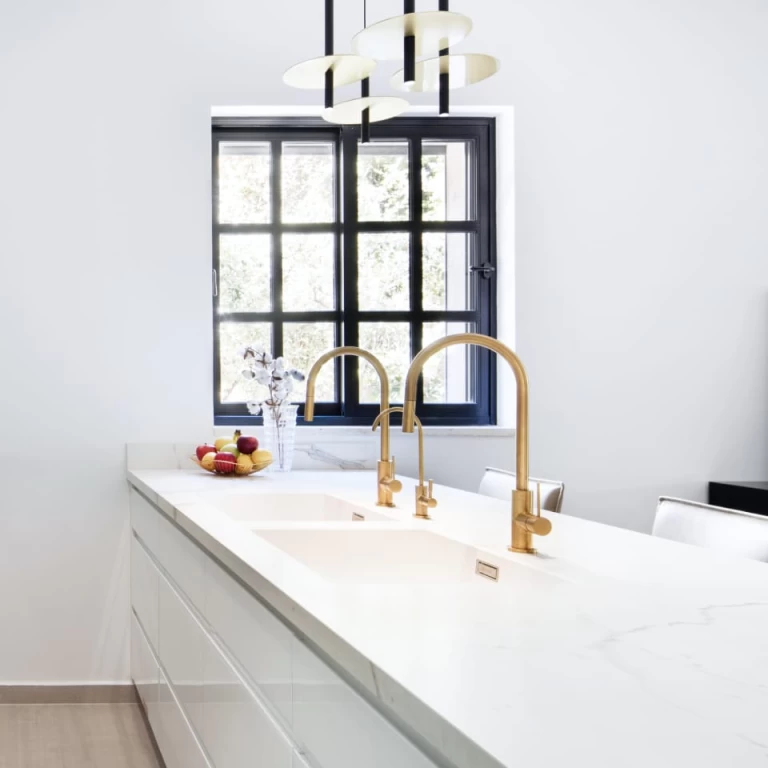 Aesthetics and resistance
Thanks to its colour characteristics and resistance to use, Calacatta Prestigio by Atlas Plan fits perfectly into this kitchen project by cladding the central island, the worktop and the backsplash, for an elegant and stylish effect that is both modern and functional.
Surfaces used
Calacatta Prestigio porcelain stoneware surfaces are suitable for every type of project, both residential and public-commercial, and in every type of application, such as wall coverings, counters, tables and worktops.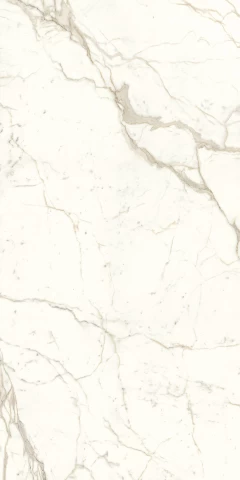 Calacatta Prestigio
See the product
Other projects you might be interested in