Large-sized concrete-effect porcelain slabs.
Inspired by the material suggestions typical of concrete, Boost Grey by Atlas Plan characterises all rooms with its cold grey tone and compact texture. A stoneware surface perfectly in line with the latest design trends gives harmony and intensity to all rooms.
Configure the slab to suit your needs
Color
Look
Size
Finish
Thickness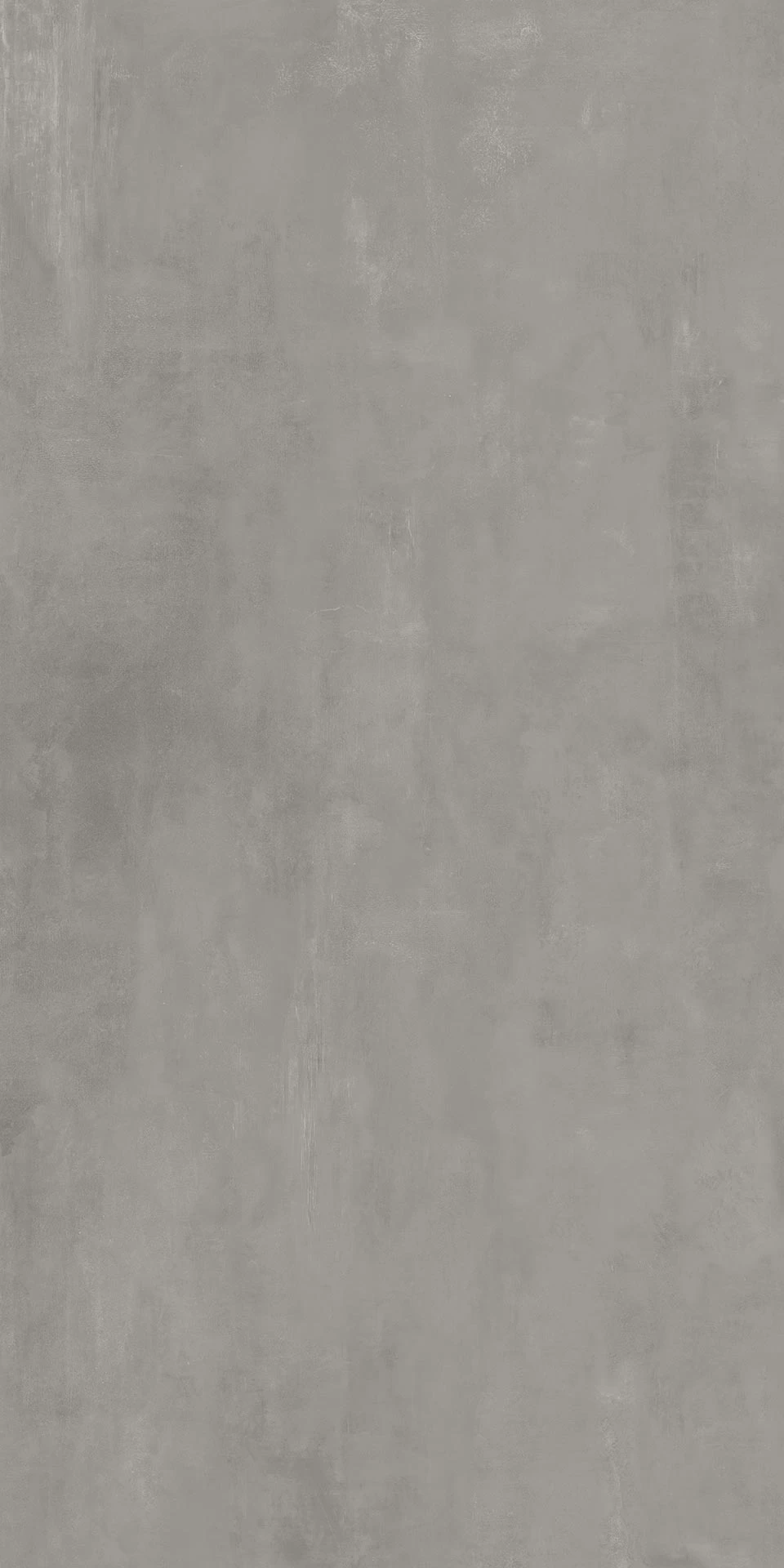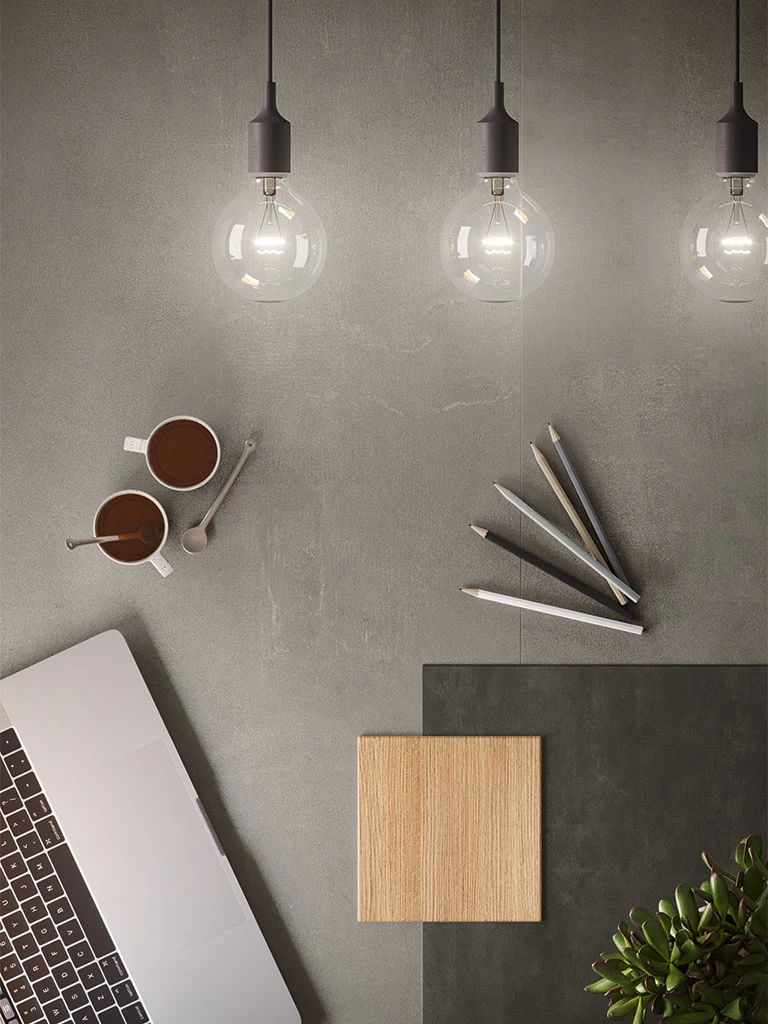 Look: Concrete
Boost Grey
Atlas Plan concrete-effect stoneware slab available in different sizes and thicknesses.
Ideal for furnishing indoor or outdoor spaces in a private or public context, this surface can be used to create kitchen worktops, bathroom vanity tops, bar/restaurant counters.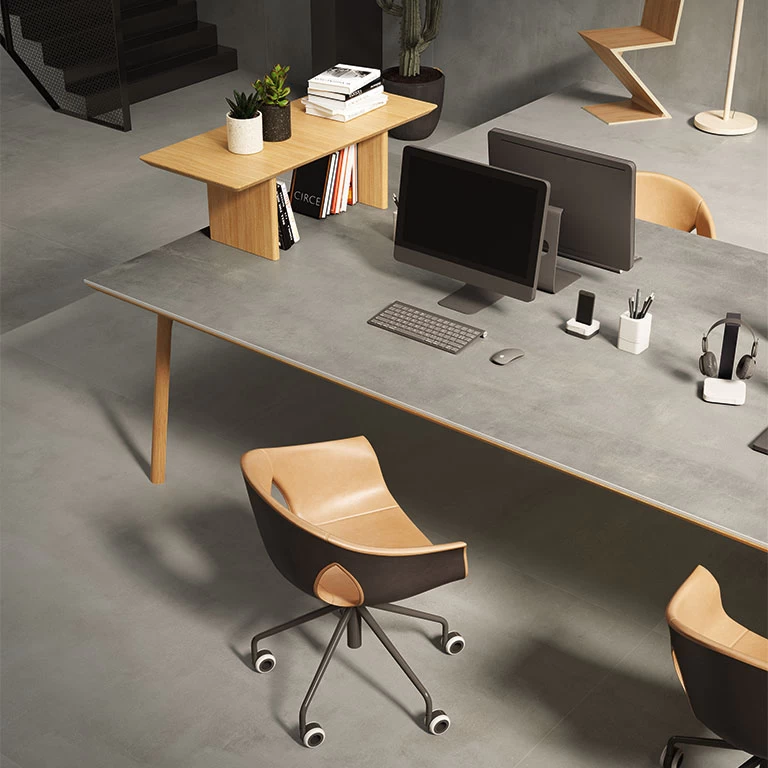 A refined material, it evokes unique and intense emotions
Boost Grey: the business setting highlights how the slab can be used for countertops, floor and wall tiles for a grey, concrete-effect total look. The result is a clean, elegant ambience with delicate contrasts provided by the use of wood. Along with Boost Grey Hammered finish - in 6 and 12 mm thicknesses - Boost Tarmac, another concrete-effect product in the Atlas Plan range, was also used.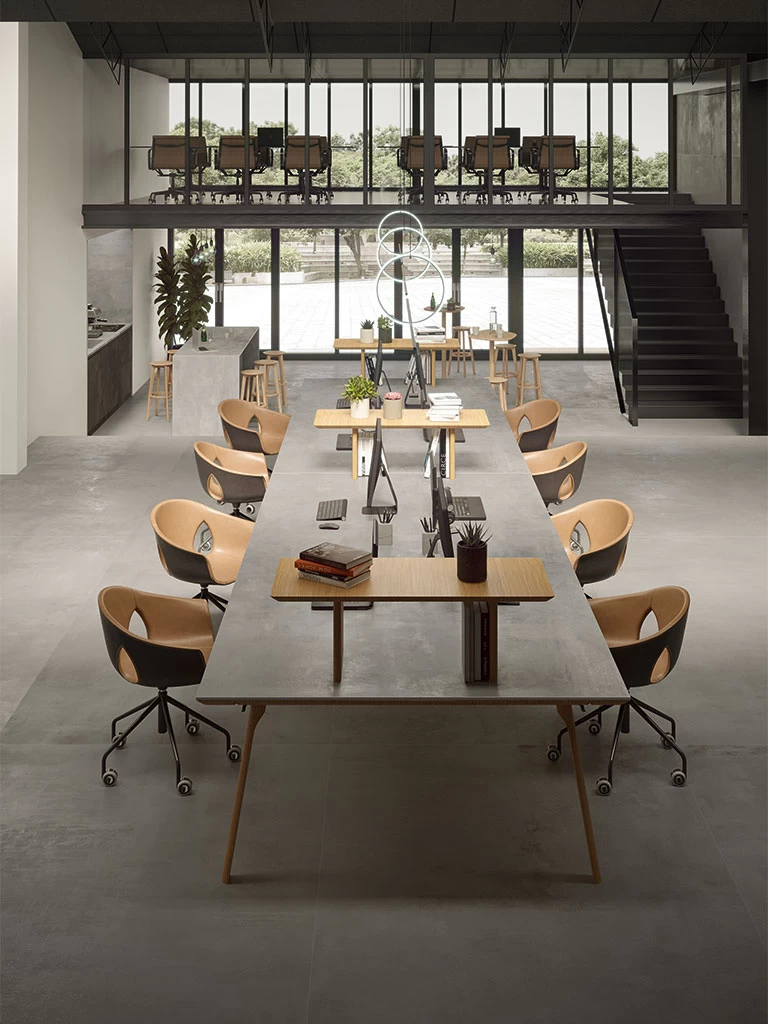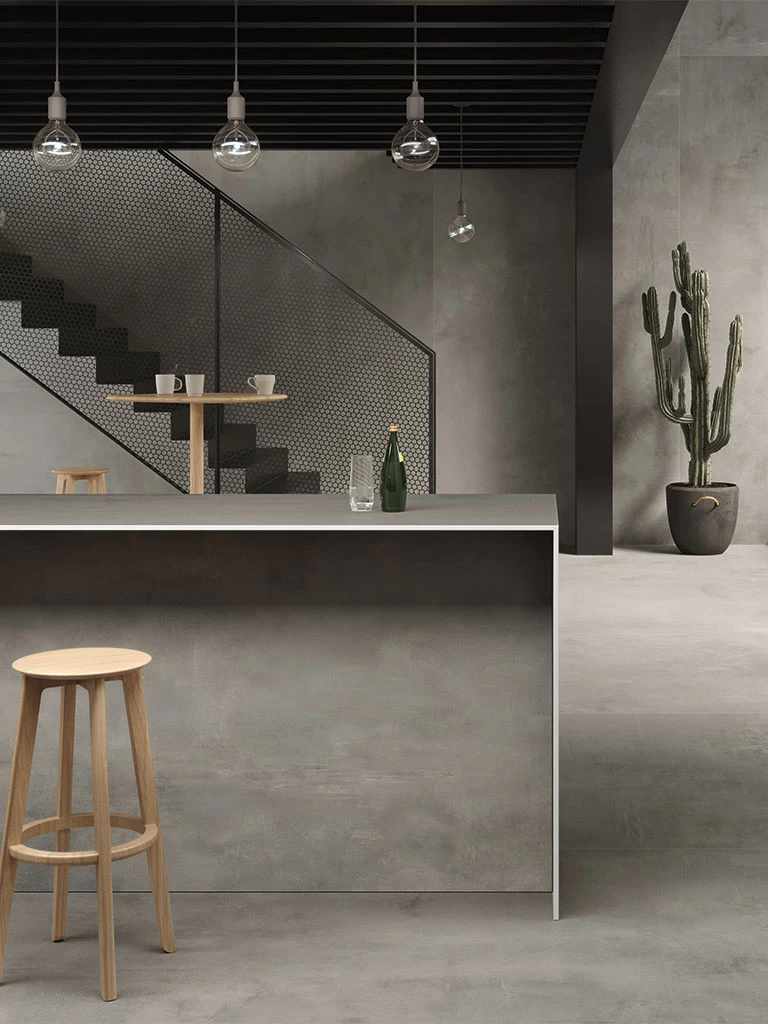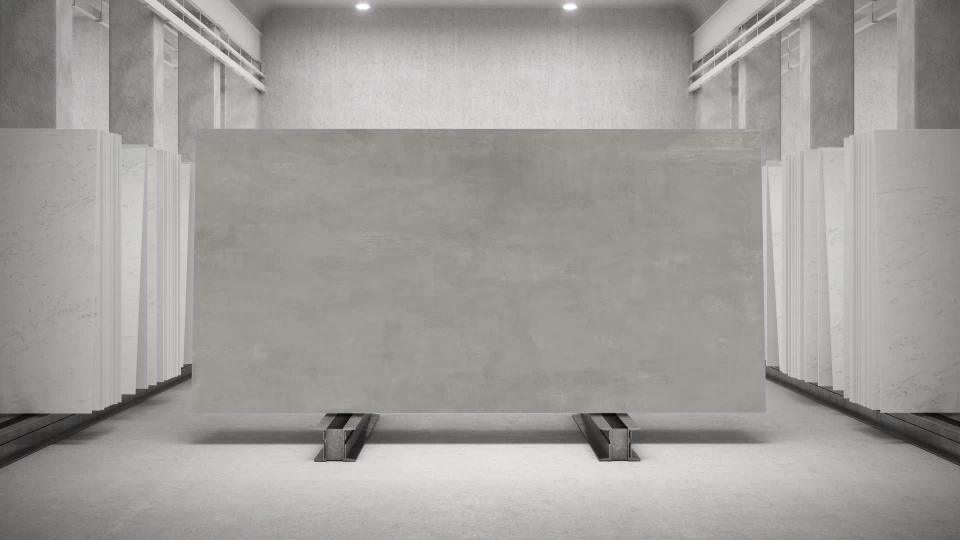 Boost Grey
162x324 cm - 63¾″x127½″ (Not rectified)
160x320 cm - 63″x126″ (Rectified monocaliber)