Large-size slabs in concrete-effect porcelain stoneware.
The delicate mud grey of Boost Pro Clay gives spaces a warm, welcoming feel, making it the ideal product for architectonic projects involving a muted but identifiable color palette. Bold in its simplicity, it brings sophistication and elegance to a space.
Configure the slab to suit your needs
Color
Look
Size
Finish
Thickness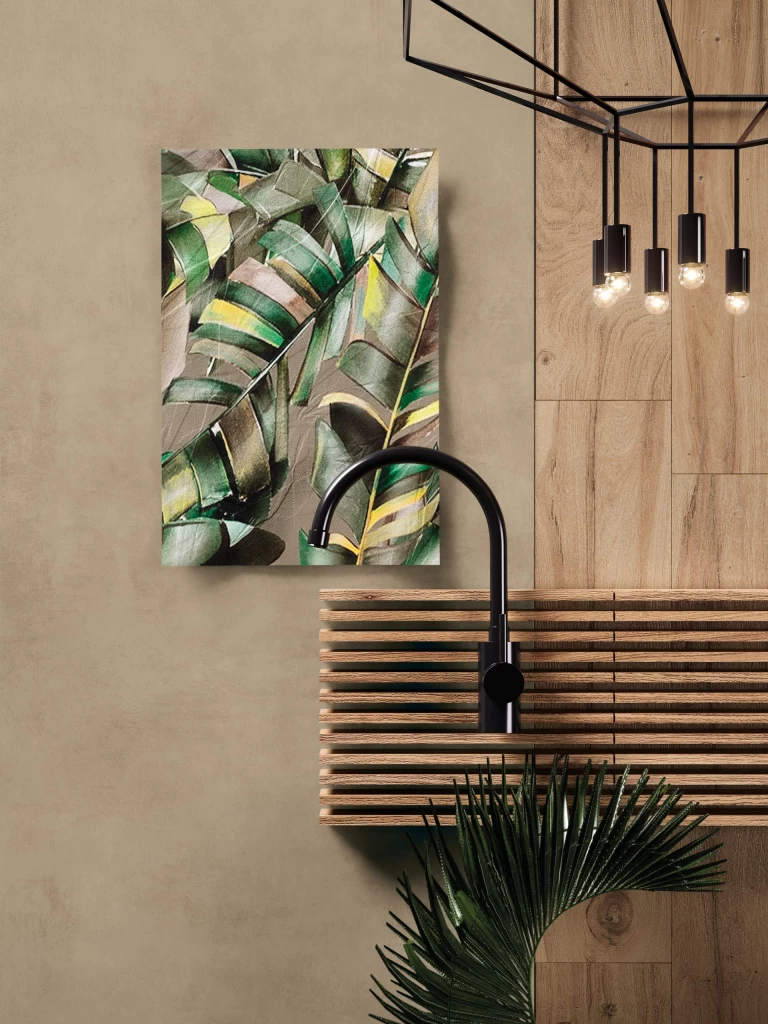 Look: Concrete
Boost Pro Clay
Boost Pro Clay by Atlas Plan is a mud grey concrete-effect porcelain stoneware slab.
This surface perfectly adapts to indoor and outdoor spaces and is ideal for use as wall tiles, cladding, kitchen islands, tables, backsplashes, worktops, bathroom vanity tops and counters in hospitality settings.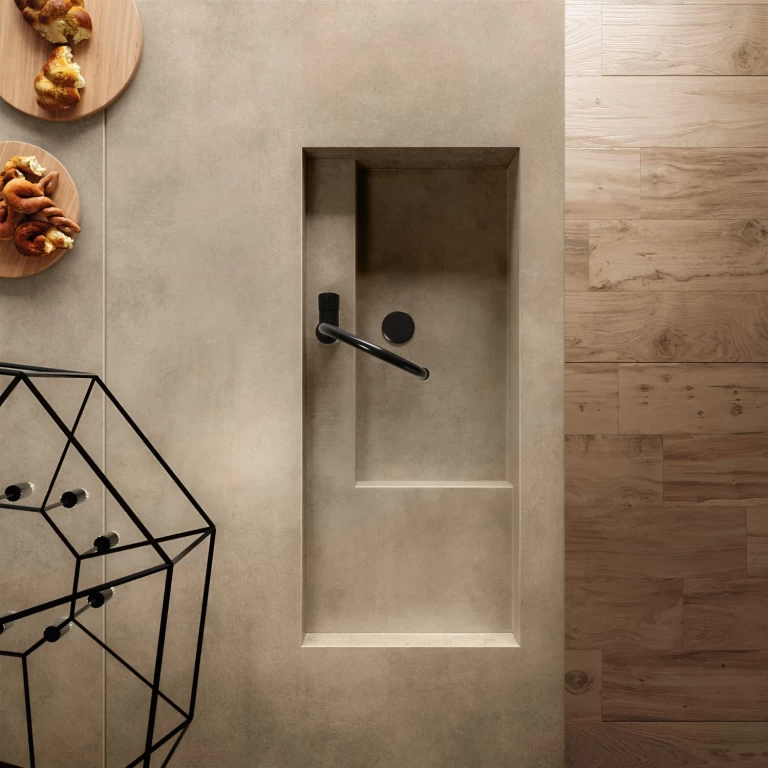 A precious and versatile interpretation of concrete
The large Boost Pro Clay slab was used for the cladding of the large island that is the star of this modern kitchen.
The slab was combined with Atlas Concorde's Etic Pro Rovere Venice floor tile.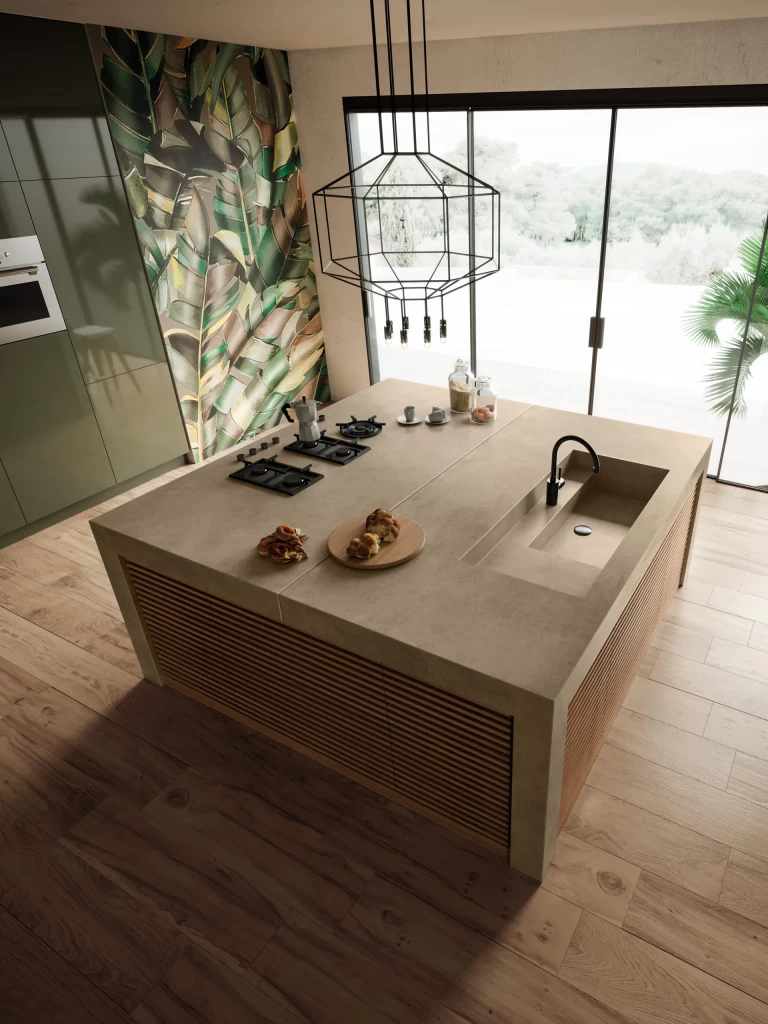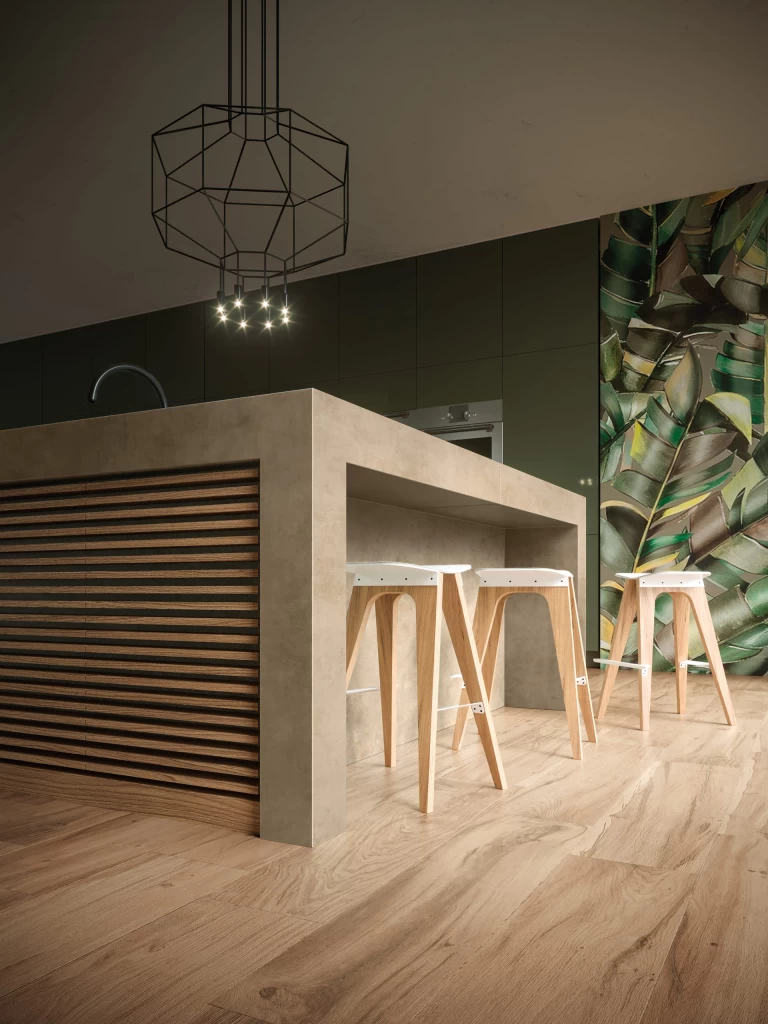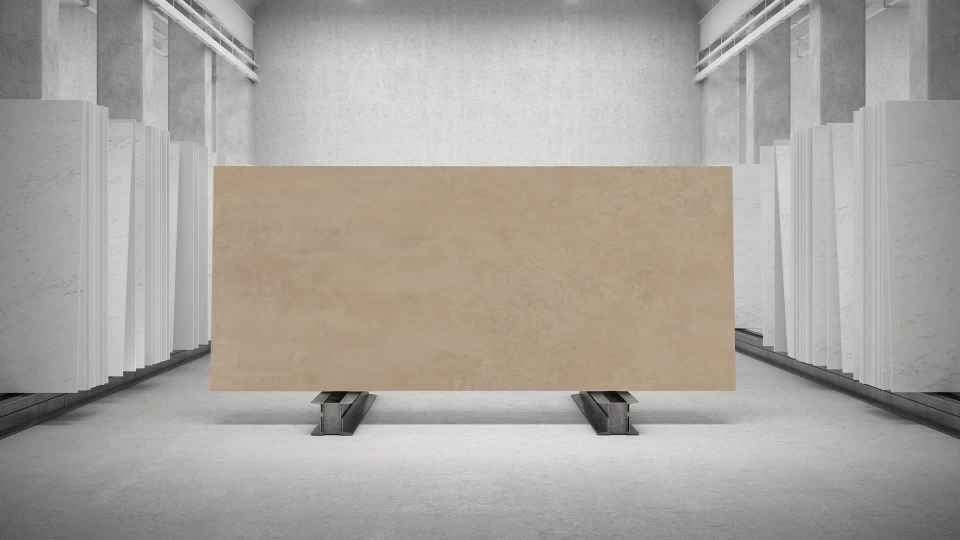 Boost Pro Clay
160x320 cm - 63″x126″ (Rectified monocaliber)