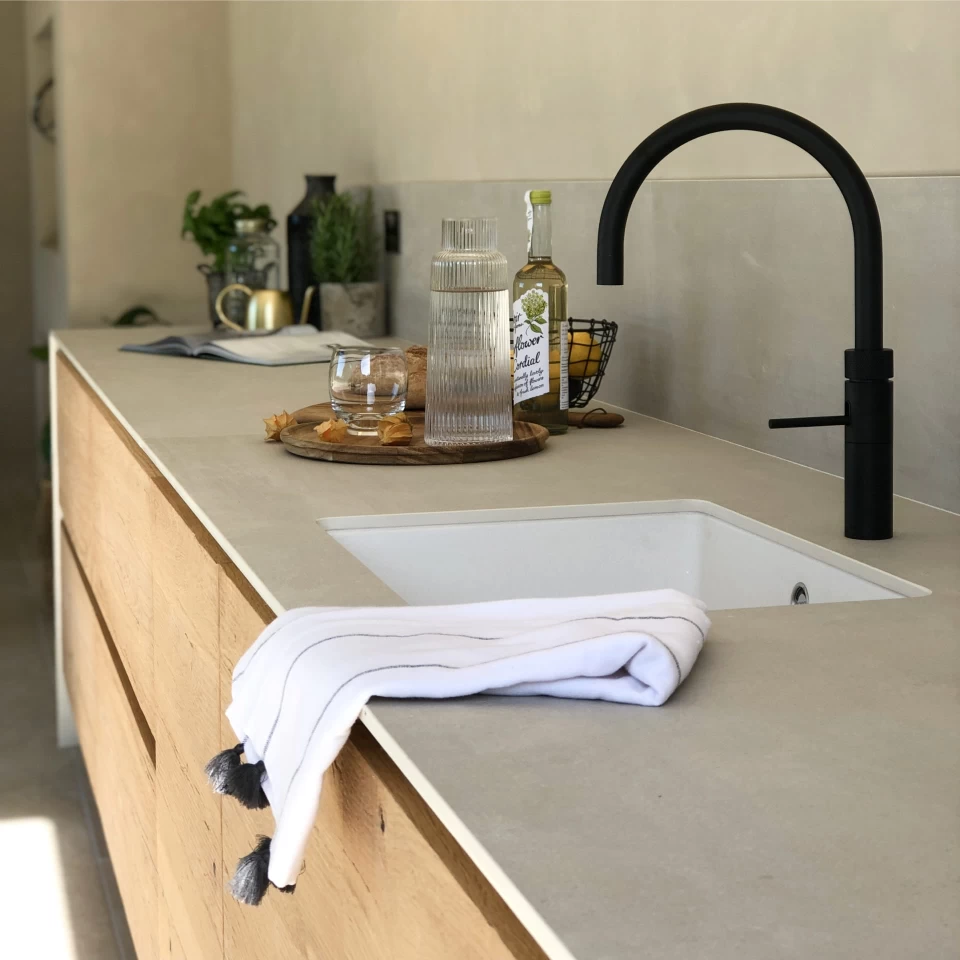 Simpson Project
An in&out kitchen with Atlas Plan porcelain stoneware
Space: Kitchen
Country: UK
Designer: Holly Simpson - Nest Kitchens
Distributor: The Thomas Group
The perfect balance of rustic and modern
An architectural project that fuses rustic style and modern design, creating cosy and elegant spaces that dialogue harmoniously with the outdoor space.

The environment is traversed by an in&out kitchen realised in Boost White Atlas Plan porcelain stoneware which combines the sophistication of white with the material effect of concrete, bringing togetherthe two different furnishing trends
on the surface.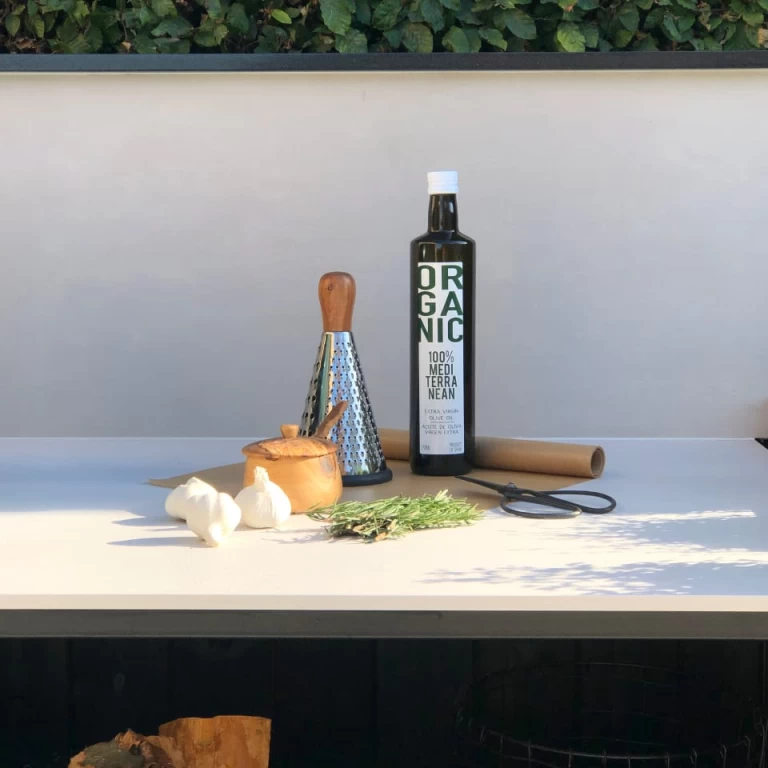 The elegance of white, the strength of concrete
The sophistication ofwhite and the material energy of the concrete effect of Boost White Atlas Plan make the surfaces versatile and suitable for any type of environment, favouring an extraordinary stylistic in&out continuity and creating bright and welcoming environments, perfect in every detail.
Surfaces used
The concrete-effect white colour of the slab makes Boost White the ideal surface for indoor and outdoor use: tables, kitchen tops, backsplashes, doors, drawers, side walls, vanity tops, sinks, ventilated façades and bar counters.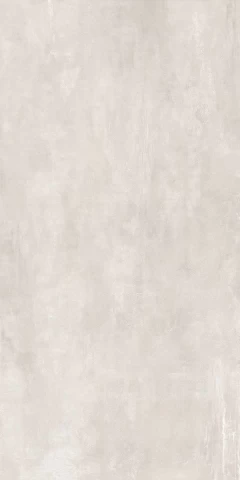 Other projects you might be interested in