Calacatta Delicato by Atlas Plan: porcelain stoneware that recreates on its surface the characteristics of the Apuan marble Calacatta Michelangelo.
A warm, pale and brilliant white background, furrowed in transparency by a few rare slim pale-grey veins for a sophisticated and modern design.
Configure the slab to suit your needs
Color
Look
Size
Finish
Thickness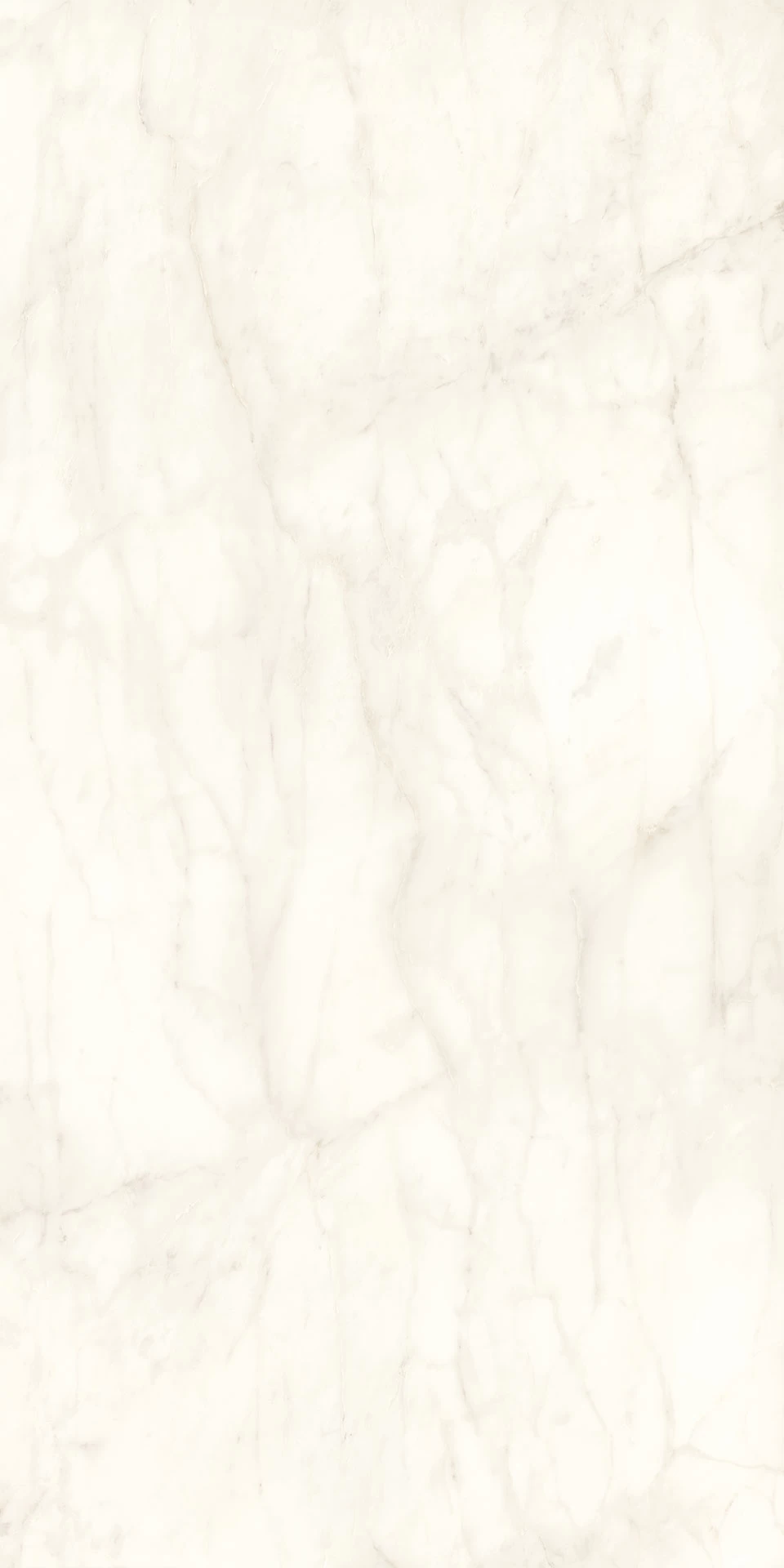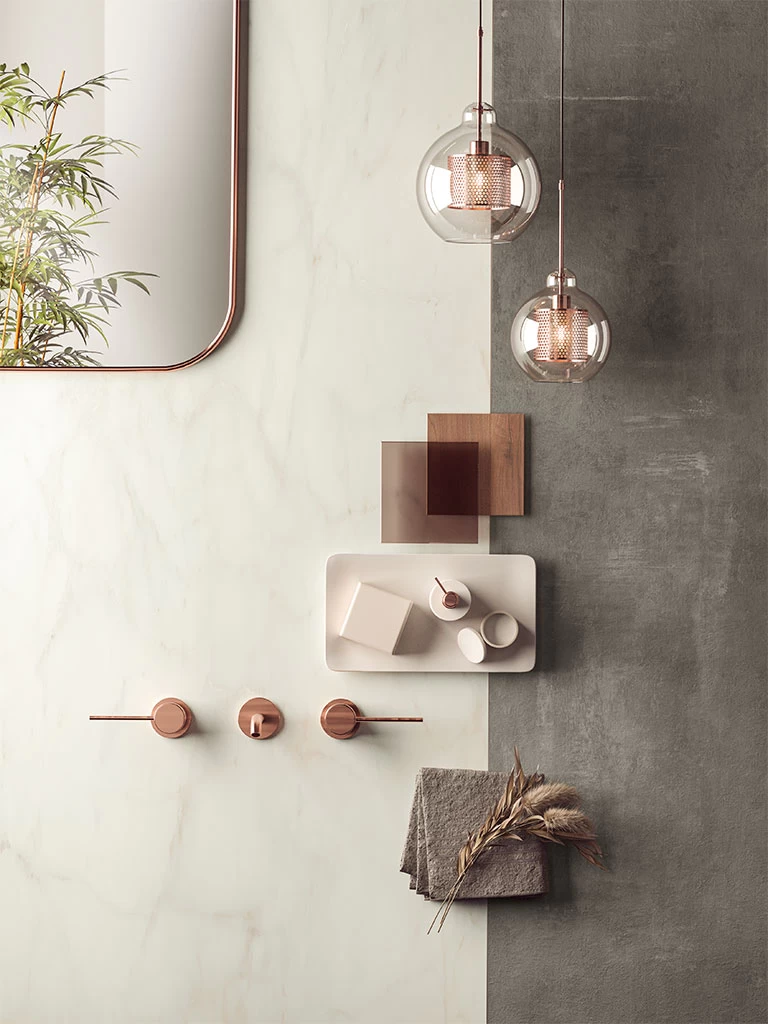 Look: Marble
Calacatta Delicato
The expressive power of marble revisited by Calacatta Delicato allows the application of this large stoneware slab in contemporary residential and commercial design projects.
An ideal surface for kitchen worktop coverings, tables, bathroom vanity tops, bar and restaurant counters.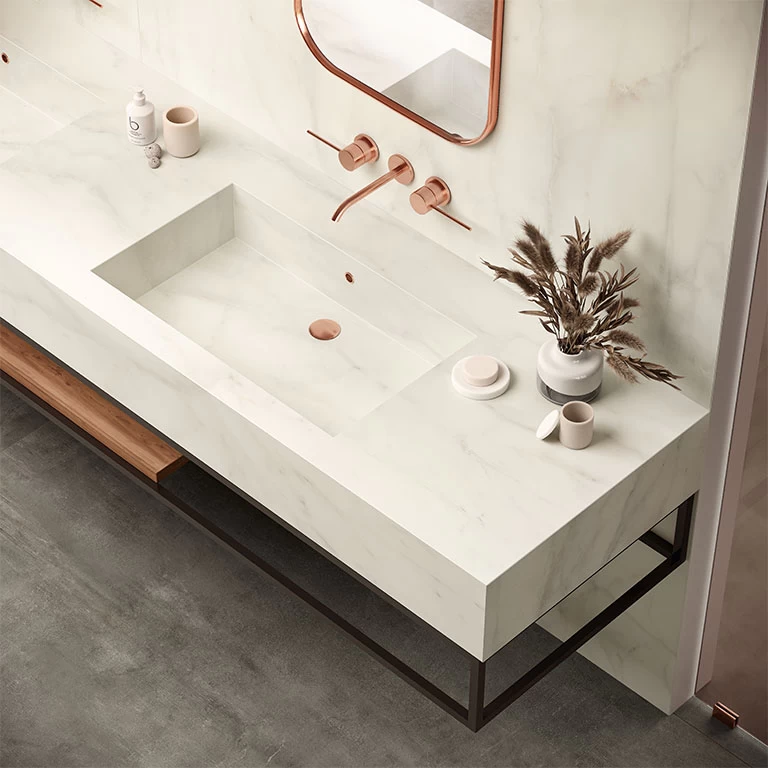 The style of Apuan marble Calacatta Michelangelo combined with the strength of porcelain stoneware.
Calacatta Delicato: the silk Calacatta Delicato slab by Atlas Plan is paired with Boost Smoke, used for the flooring. The modern design is enhanced with a selection of minimalist chic objects.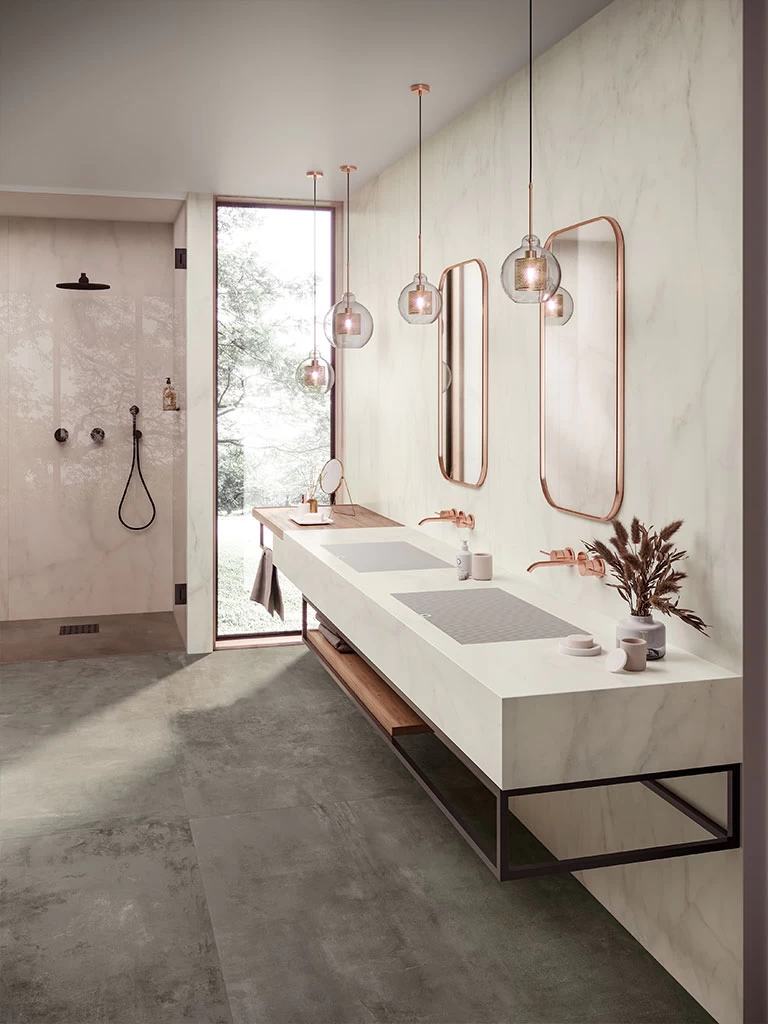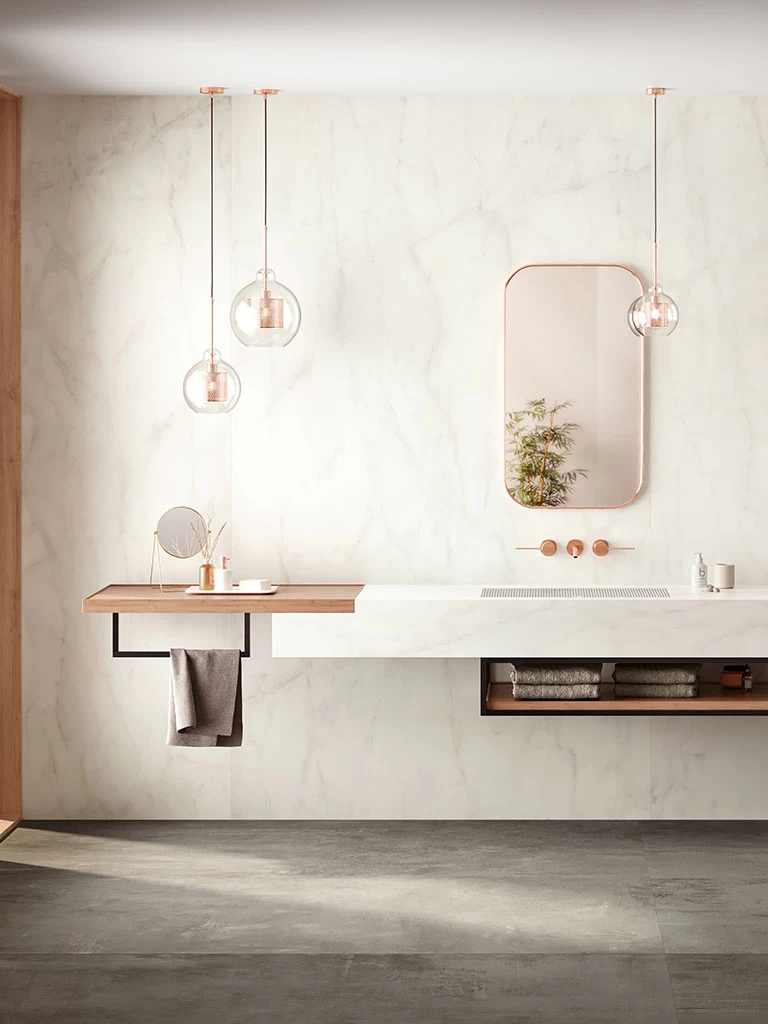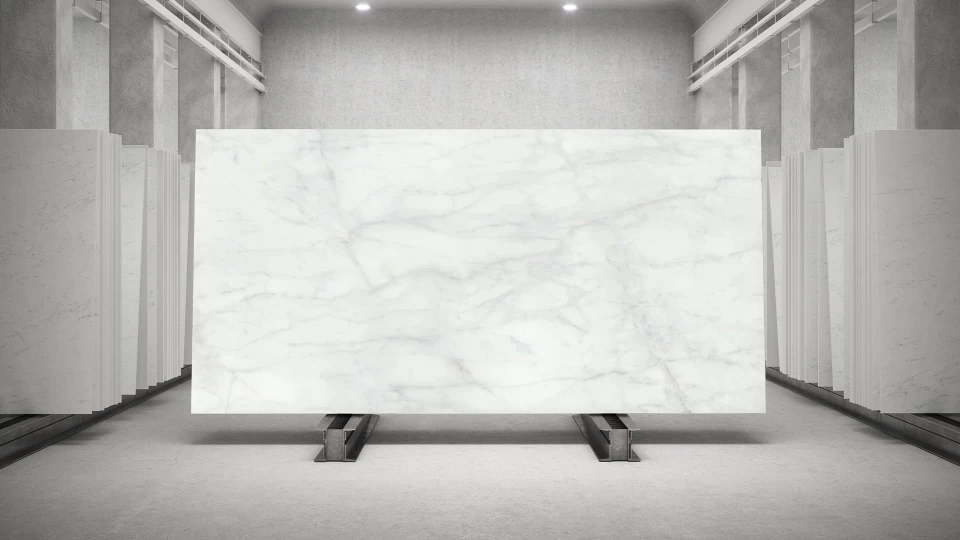 Calacatta Delicato
162x324 cm - 63¾″x127½″ (Not rectified)